Your web browser is out of date. Update your browser for more security, speed and the best experience on this site.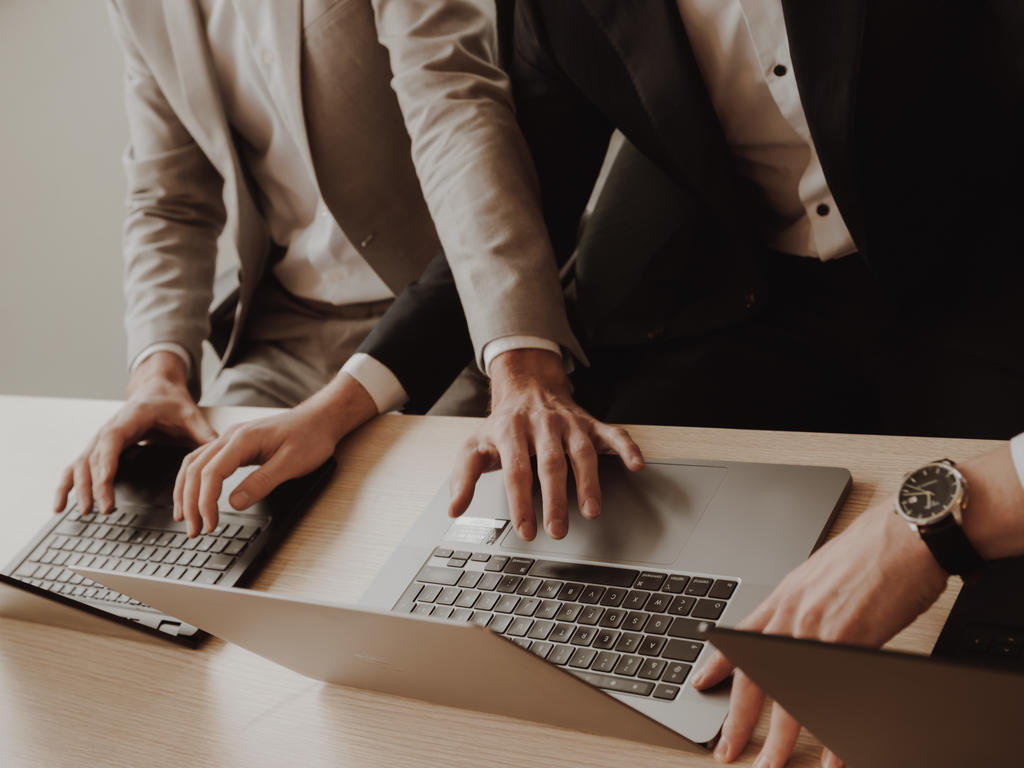 Every year, Axxes organises various intensive traineeships to help high potentials get straight to work after graduation. And this year is no exception! In 2022, we will be organising three tracks: the Software development traineeship, the QA programme and the open source traineeship, so you can transition from graduate to consultant in no time. Are you interested, are you fascinated by all things IT, and will you be graduating in 2022? Read on!
Questions about Axxes traineeships?
Quinten is looking forward to answering any questions you have.
Quinten.Kennes@axxes.com // +32 491 23 25 24
Contact