Your web browser is out of date. Update your browser for more security, speed and the best experience on this site.
MISSION
At Axxes, we promote the growth of our people and clients by connecting and strengthening technological expertise.
VISION
Axxes aims to assemble an ambitious team of top-notch IT professionals to connect and strengthen technological expertise within people-oriented partnerships. We empower our clients and employees through technological leadership to stimulate growth.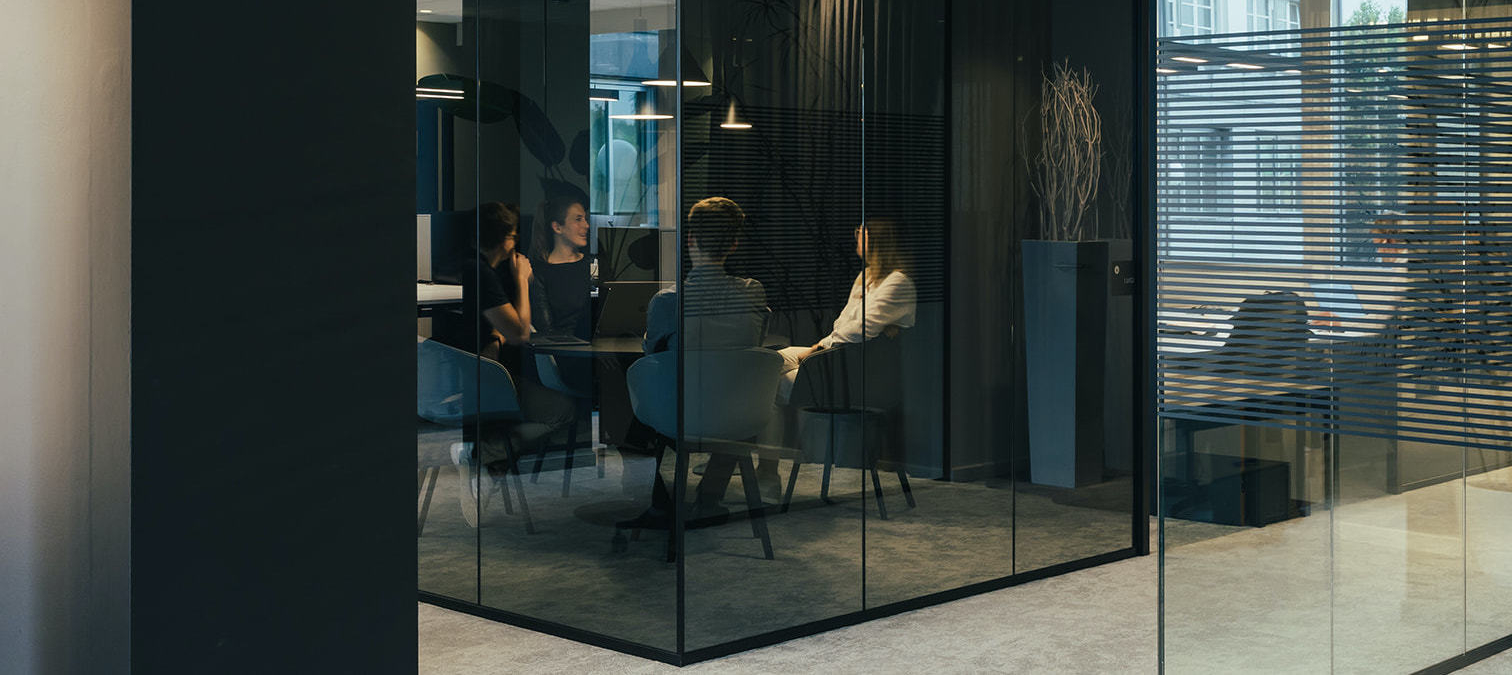 VALUES


1. GROWTH
Don't settle. 26% organic growth on average, year after year. This is what happens when your employees are happy and your customers are satisfied. They reap the benefits of our growth, and at the same time Axxes can extend and professionalise its services.
Our vision? Challenge yourself. Go beyond the standard because your urge to improve drives growth at Axxes.


2. QUALITY
Commit to Excellence. At Axxes, we recruit our consultants based on their qualifications and experience, but personality is crucial. Our people are completely focused on the customer and driven by quality. We have set up Competence Centers and the Axxes Academy to foster this passion for their area of expertise, so they can increase their knowledge and obtain even more certifications.
Focus on quality, in everything you do, and deliver.


3. FEEL-GOOD FACTOR
Culture is a priority. At Axxes, the 'Feel Good factor' involves more than giving employees an opportunity to relax and socialise. Besides events, incentives and informal opportunities for contact, we believe that employee wellbeing requires a solid basis. It all starts with the right projects, training and follow-up. After all, happy consultants make better consultants.
We want our consultants to have fun and build friendships: before, during and after work.
Axxes in figures
At Axxes we believe in delivering top-notch quality, growth and a feel-good factor. Training, supporting and certifying our consultants enables us to offer expertise and qualifications in the newest technologies.
+3000
hours of training in 2021
23
years of IT experience in 2021
1258
number of Zoom calls during the past year
Our Partners
Below is a list of Axxes' primary technology partners.
The Axxes DNA is our reason for being, and the Axxes values explain how we express this DNA in our everyday activities. Quality, Growth and the Feel-Good Factor are paramount in everything we do, every day, with respect for all of our employees.
Are you a perfect match for Axxes?