Your web browser is out of date. Update your browser for more security, speed and the best experience on this site.
Insights
Axxes is an organisation with highly competent staff. They all have their own expertise in a specific discipline. Cross-pollination of knowledge is not only essential for the individual development of our people, but also for enhancing our organisation as a whole.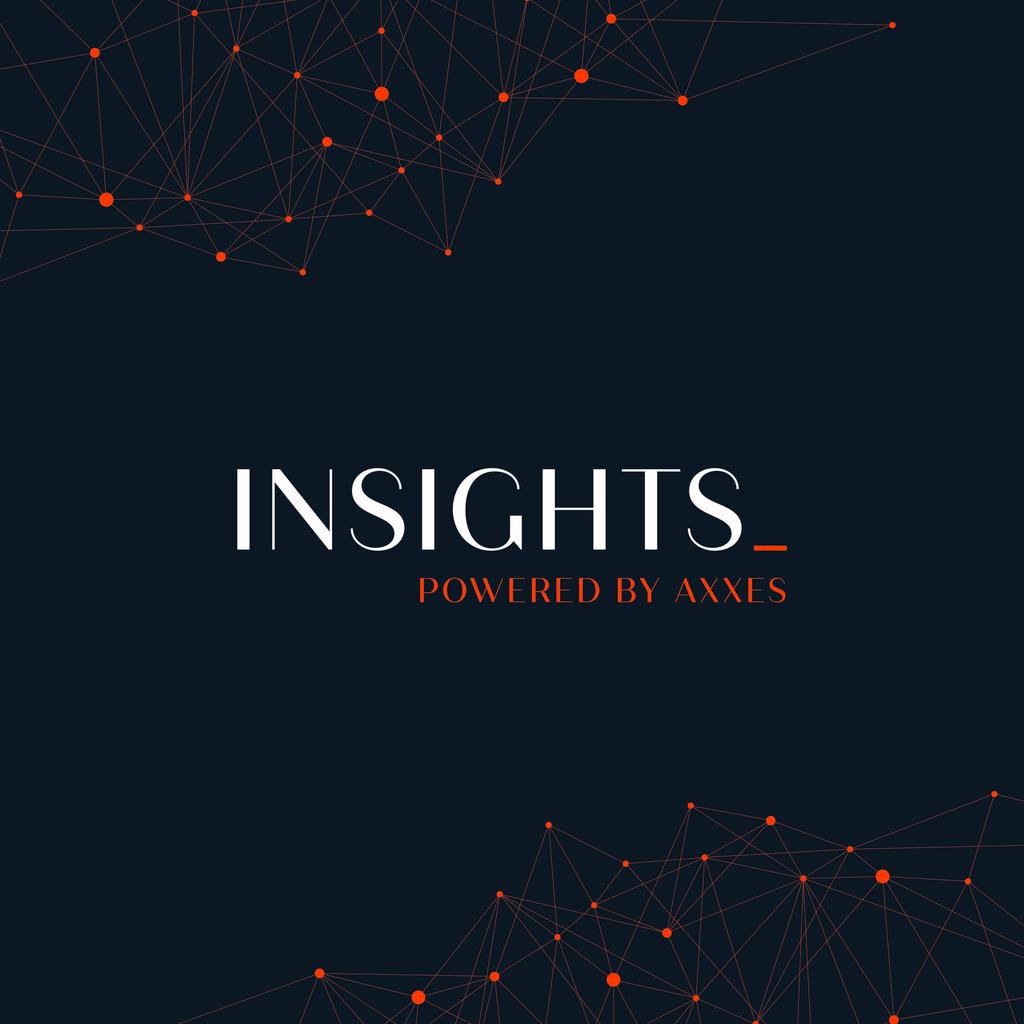 Want to remain up to date on Axxes Insights?
Sign up for our Insights.