Your web browser is out of date. Update your browser for more security, speed and the best experience on this site.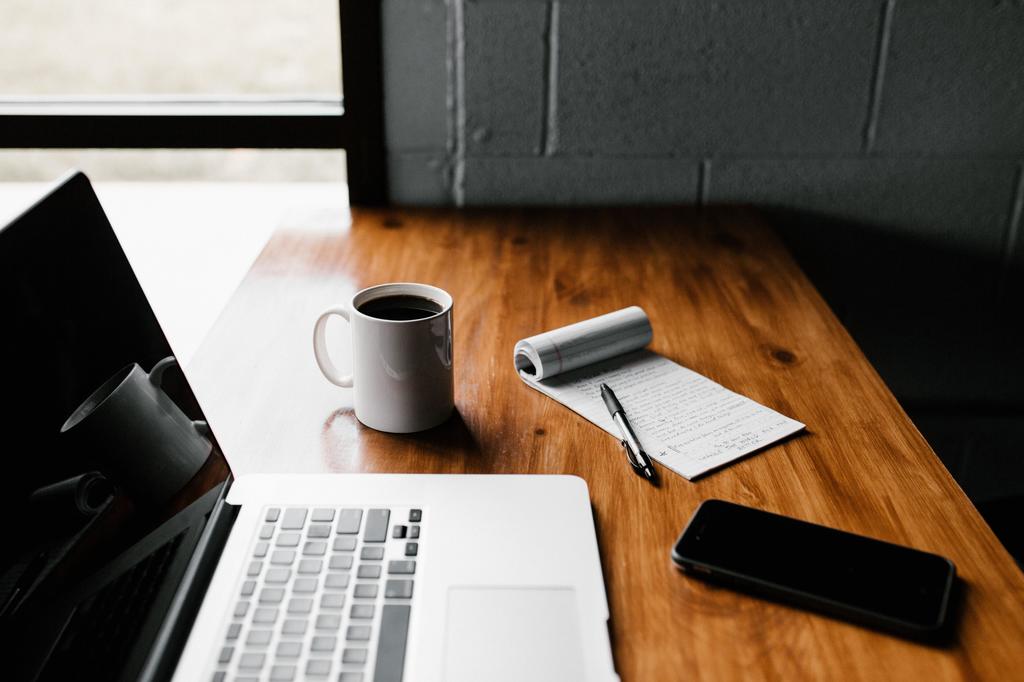 Do you have a technical mindset and are you passionate about Linux, open source technologies or DevOps? Our open source competence centre meets the increased demand for DevOps engineers who have an affinity with 'infrastructure as code' and a sound knowledge of deployments.
KICKSTART YOUR CAREER AS AN OPEN SOURCE ENGINEER
The open source traineeship is taught by Axxes senior consultants and consists of a 4-week intensive programme that kicks off in mid-August 2021. [A1] The training days cover various contemporary and emerging technologies such as Python, GoLang, Ansible, GitLab, AWS, Docker, Kubernetes, VMWare, Nomad, Puppet, etc. Besides this, we also delve deeper into methodologies such as scrum/agile and soft skills, ensuring you can be successfully deployed as a DevOps/ Linux/ open source engineer at various large Belgian companies and multinationals.
WHY HAVE WE SET UP AN OPEN SOURCE COMPETENCE CENTRE?
While we strongly believe in the potential of young graduates, we have nonetheless detected a gap between the knowledge they acquire during their education and the level of knowledge required to work independently on IT projects in corporate environments. To bridge this gap, Axxes has spent several years investing in an intensive traineeship where young professionals are taught the skills they need from a more practical perspective. This prepares our trainees for project work in corporate environments.
After successfully completing the traineeship, you will be deployed as an open source consultant on technically challenging, medium to long-term IT projects. Working at medium-sized and large organisationsin Flanders and Brussels. Such as: DPG Media, Katoen Natie, VRT, Brussels Airport Company, Jan De Nul, etc.
OUR APPROACH
1. Deep-dive into the latest technologies
Intensive training in technologies such as AWS, GitLab, Nomad, Puppet, Docker, Ansible, Kubernetes and many, many more!
2. Excellent mentors
Coaching by Axxes senior consultants and competence coaches.
3. Kick-ass first project!
After the master class, our DevOps trainees are ready to tackle their first project for one of our clients!
[A1]Wellicht moet 2021 geüpdatet moeten worden naar 2022
"
"The open source traineeship provided me with the basic knowledge I needed to get started in the open source world. Thanks to the training days, I now have a better grasp of the concept behind a complete system, from the provisioning of hardware to the automatic roll-out of applications and their monitoring."