Your web browser is out of date. Update your browser for more security, speed and the best experience on this site.
Software Engineering
As a full-service project sourcing specialist, our mission is to deliver flexible, qualitative IT solutions.
Software development is a well-considered process, comprising various different phases: analysing user requirements, designing and building the required code and, last but not least, the testing phase. But it doesn't stop there, because after go-live the software requires ongoing maintenance and critical evaluation. This is the only way to ensure that your IT solution meets user needs optimally.
At Axxes, we support your software development process from start to finish. We make the most suitable choices of technology, from the right language to an effective approach that ensures prompt delivery.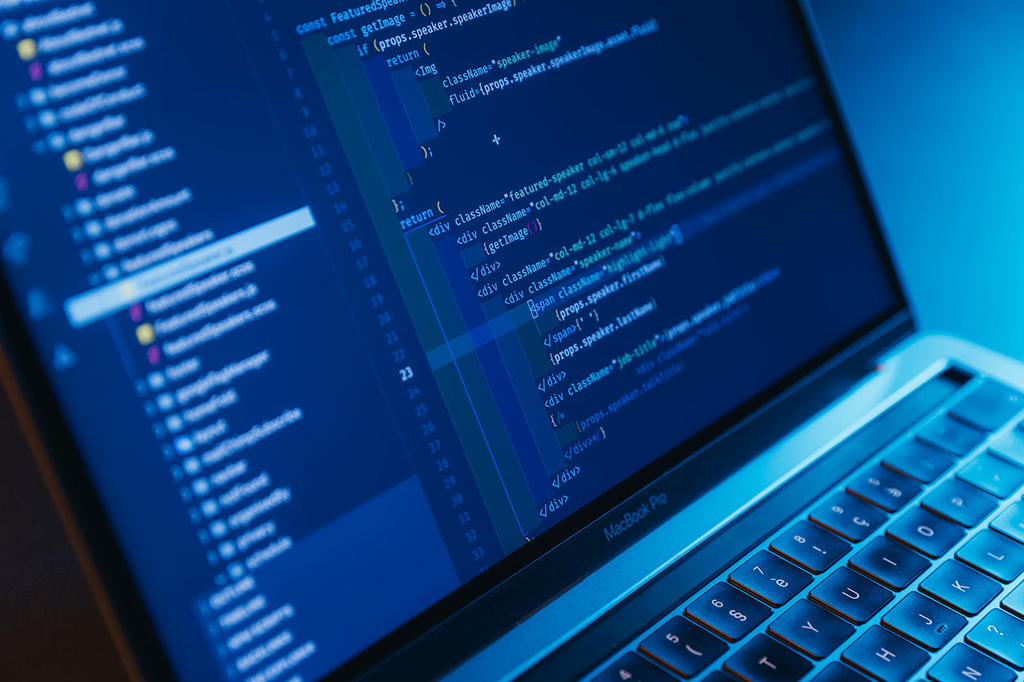 Our certified .NET experts always go for gold. They work hard every day, bringing their knowledge and expertise to countless challenging projects. That is why we are proud to call ourselves a Microsoft Gold Partner.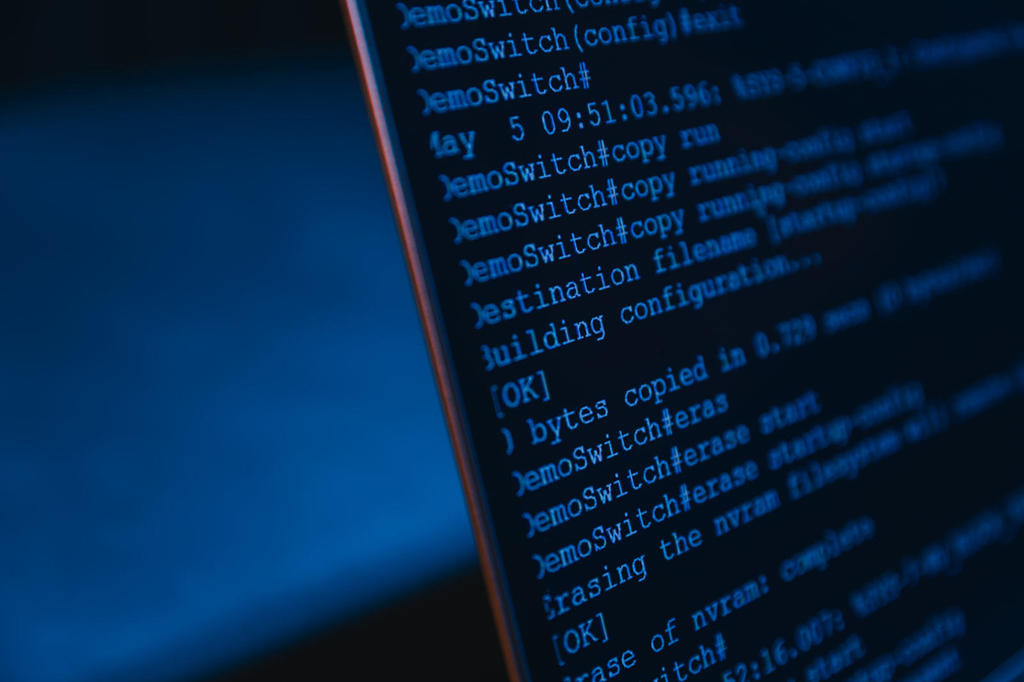 For several decades, countless applications have relied on the object-oriented and platform-independent Java programming language. Our Java experts have been developing mobile and web applications that meet the highest quality requirements for many years.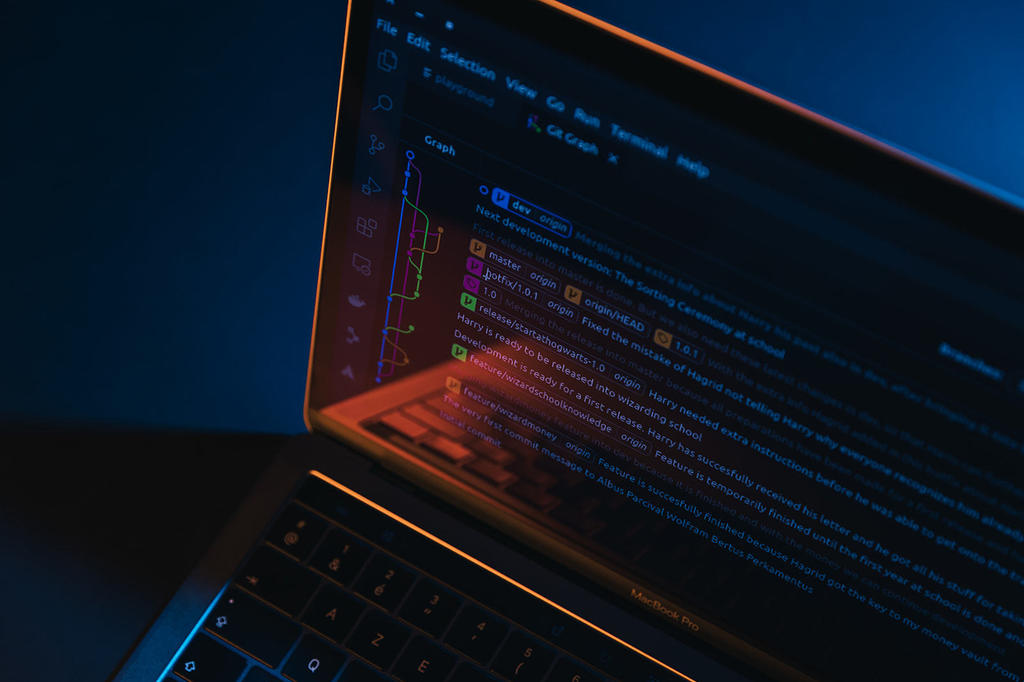 For many years, front-end development, i.e., the conversion of data into the graphical user interface of a website, was considered a relatively simple task. These days it is much more complex, but the Axxes experts are on hand to help you every step of the way.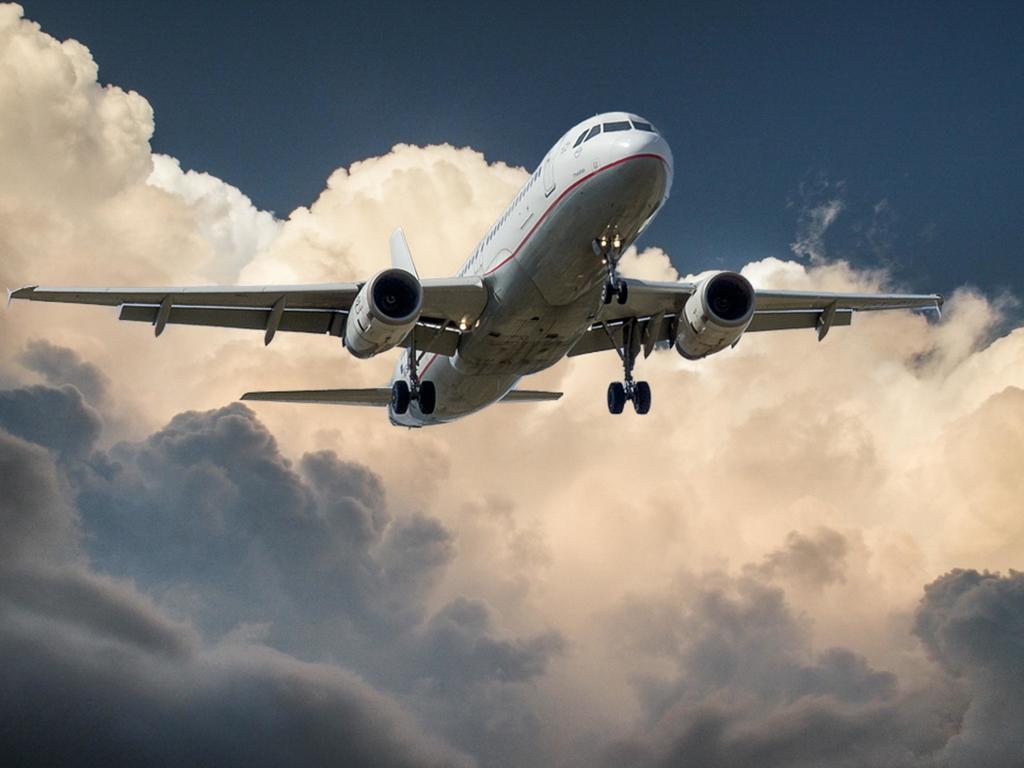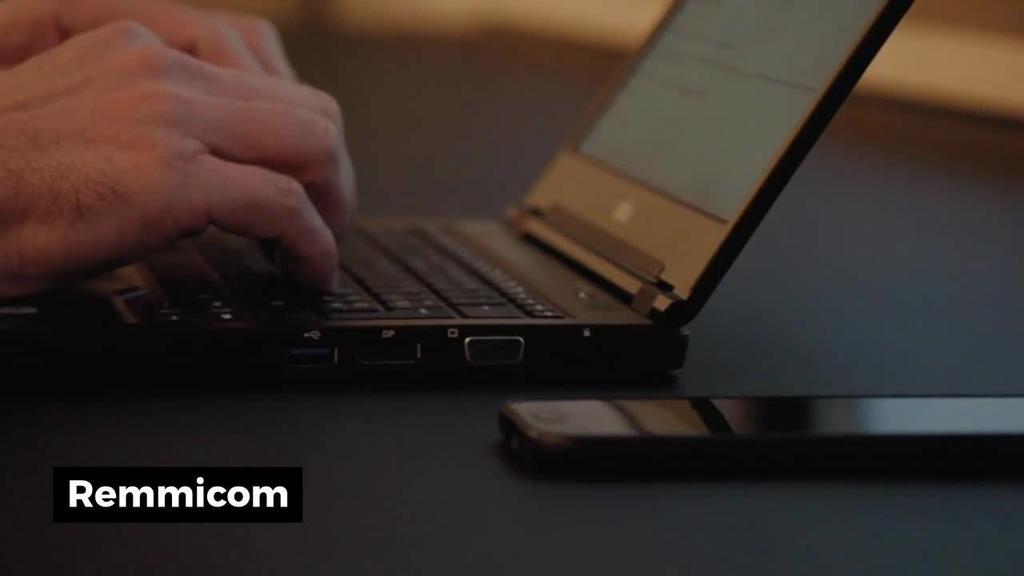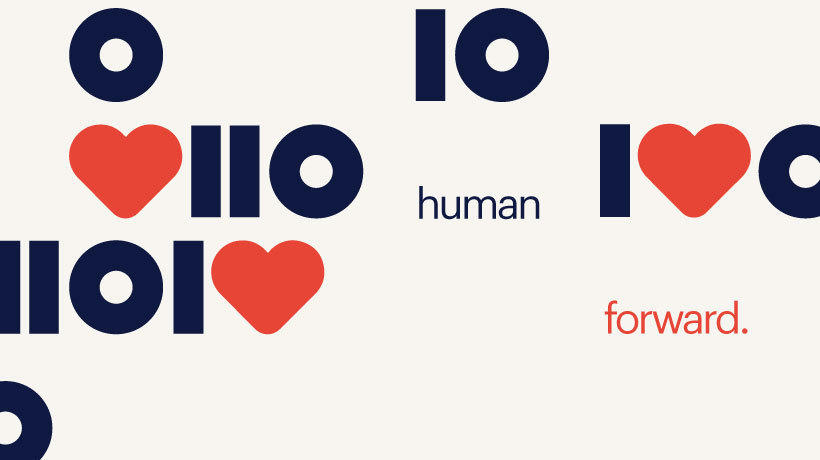 B. REKENCENTRA
"
Axxes was the natural choice: we appreciated the fact that the Axxes account managers took the time and effort to learn about our internal working methods and find the perfect match for our IT team.
"
REMMICOM
A team of young graduates joined Remmicom's software department after successfully completing their Axxes traineeship
RANDSTAD
Randstad Group has successfully completed a comprehensive IT infrastructure project with Axxes.