Your web browser is out of date. Update your browser for more security, speed and the best experience on this site.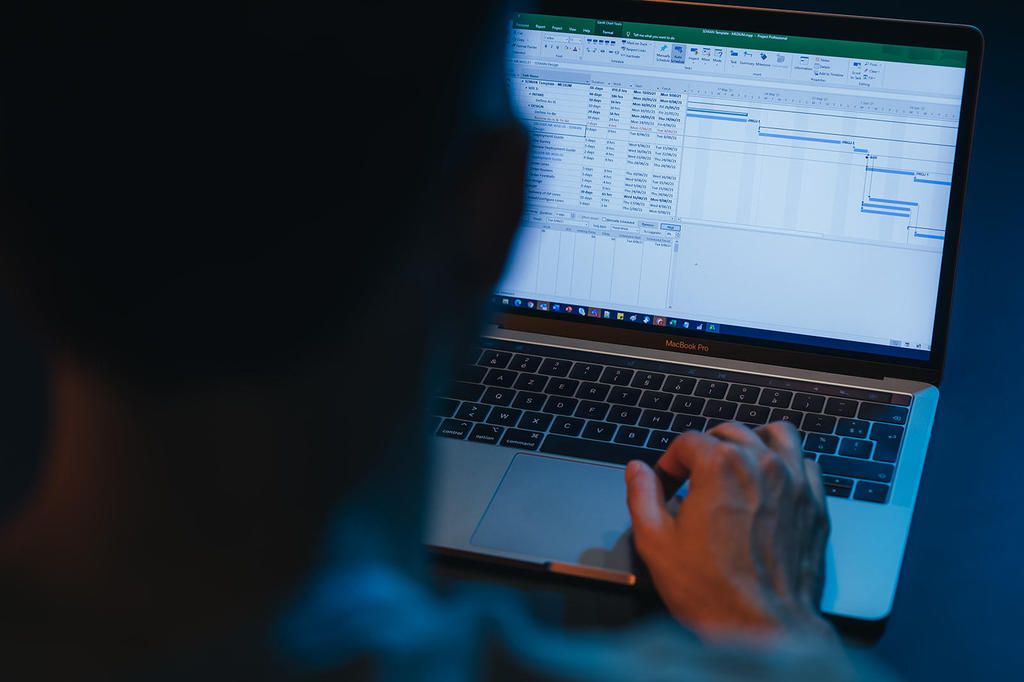 Modern organisations face complex challenges. In addition to continually searching for new business opportunities, they must also constantly improve their existing products and services. The digital transformation of your technical architecture ensures that you never lose sight of your objectives despite these challenges.
Organisations must use the right tools and structures to fulfil continually changing expectations. This promotes optimisation and reduces increased complexity. A transparent methodology and structured information systems play a vital part in this.
At Axxes, we provide solutions to these complex IT Architecture needs. We use different methodologies for this: TOGAF, Archimate, Unified Process, Zachman, agile methodologies, etc.
Our consultants know these methodologies inside and out. They also have the required management skills to turn your architecture projects into a successful structure. Both today and in tomorrow's changing world.


Why is IT architecture the next big thing?
Organisations use IT architecture for innovation. The transparent architecture reveals new opportunities and optimisations. Our consultants thus pave the way for a future-proof digital transformation, focusing on opportunities for growth and prosperity.