Your web browser is out of date. Update your browser for more security, speed and the best experience on this site.
Infrastructure
From a modern workplace, virtualisation, network and security to open-source engineering. Whether the expertise you need is wide-ranging or in-depth, we always provide highly-skilled consultants who focus on you, the client.
Your IT infrastructure is the backbone of your organisation. Our highly-skilled consultants guarantee the continuity of these systems, whether you hire them to manage your digital workplaces, set up a hybrid cloud environment, deploy a Kubernetes cluster or automate your infrastructure. They are always on hand to help you, with advice that is tailored to your situation.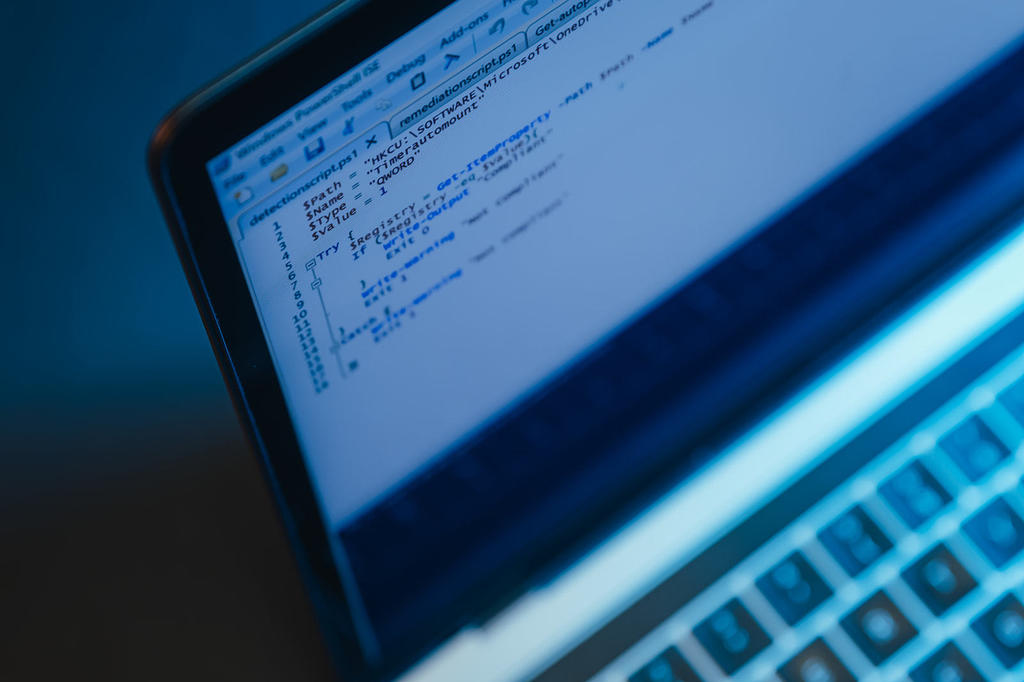 Wide-ranging technical knowledge. Profound expertise. Always highly skilled. Certified. Service-minded.
Our infrastructure competence centre is an important service for our clients. Your IT infrastructure is in good hands with our capable and experienced engineers. Our consultants combine technical knowledge with a customer-oriented mindset and clear communication. They are coached at our competence centre, where they can also refresh their skills and knowledge through certification, training and knowledge sharing.
Infrastructure specialists
As a project sourcing partner, Axxes strongly believes in an agile way of working. We take your needs as our starting point to deliver rapid service with a focus on quality. We continuously look for ways to serve you even better.
1/ Modern workplace engineers
Organisations of different sizes in very diverse industries rely on our modern workplace consultants because of their technical knowledge and customer-oriented communication style. Qualitative first, second or third-line support according to the ITIL methodology. Including knowledge of Windows 10, O365, Okta, Intune, Autopilot, SCCM, etc.
2/ Server and storage engineers
The continuity of IT systems that are crucial for your company's operations is paramount. This means maintenance and management of the IT infrastructure, professional installation and configuration by the operational team and optimisation in terms of virtualisation or storage. You can rely on our system engineers for analysis, design and implementations within VMware, Microsoft, Citrix, Veeam, Nutanix and so on.
3/ Network engineers
Design, installation, configuration - daily management and/or monitoring of your network. Our certified network engineers make their expertise in Cisco, F5, CheckPoint, Palo Alto, etc. available to your organisation.
4/ Security engineers
Data security is more important than ever for organisations. Our CISSP, DPO and SSCP-certified security experts analyse, implement and monitor your security infrastructure to deliver the right security solution.
5/ DevOps and site reliability engineering
The infrastructure domain also focuses heavily on support and cooperation with the development teams. We concentrate on the CI/CD workflow, with a healthy focus on open-source tooling. We also apply the DevOps mindset to infrastructure automation and optimisation. Our site reliability engineers have an excellent knowledge of Linux and tools such as Kubernetes, Terraform, Puppet, Ansible, etc.
6/ Cloud engineers
Many companies use cloud technology to keep on innovating in the digital age. Our cloud specialists manage and optimise various cloud environments, assisting clients with migrations to, or implementations of, cloud and hybrid cloud. Tap into their solid knowledge of Azure, AWS and GCP.
Expect wide-ranging knowledge, in-depth expertise, training and certification in the following tools and methodologies: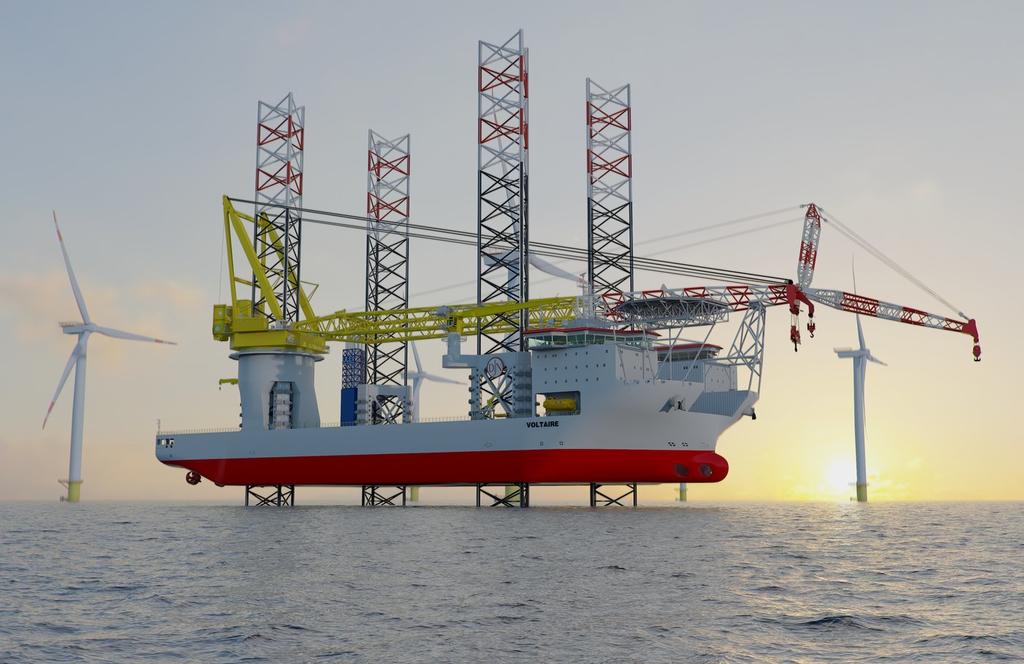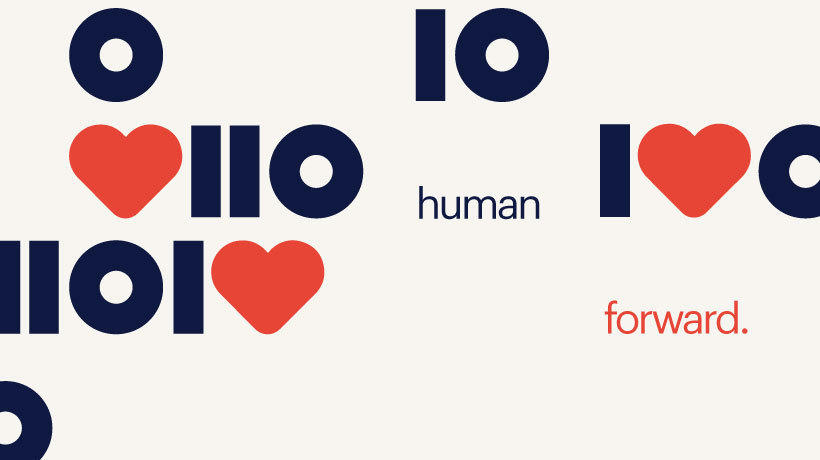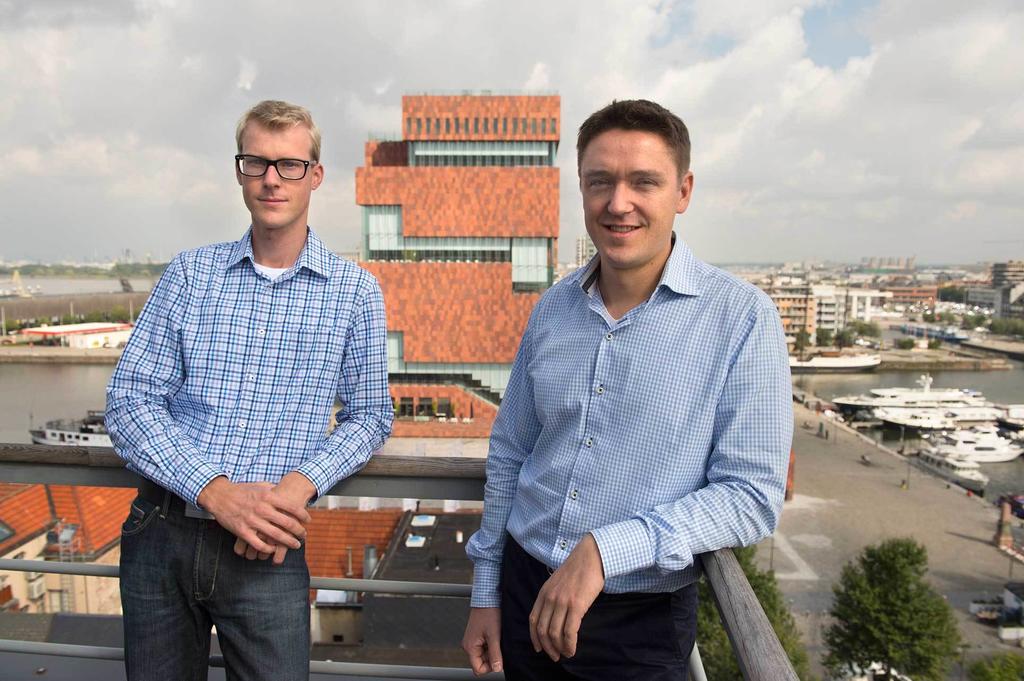 JAN DE NUL
"
Belgians have so many things they can be proud of, from Belgian chocolates and fries to Eddy Merckx and the Red Devils. Jan De Nul is another example of an excellent Belgian export product. The Aalst-based company works on dredging projects around the world, but did you know that it also offers a wide range of other services?
"
RANDSTAD
"
We can always rely on a team of Axxes consultants, who assist our service desk and our employees with all their IT questions, bringing their knowledge and motivation to the job.
"
ASPEX
"
Axxes is an excellent partner, meeting our need for qualified consultants for the development of automation projects and cloud services.
"
Looking for an expert who can improve your IT infrastructure?
We have the right solution to every question.
Contact