Your web browser is out of date. Update your browser for more security, speed and the best experience on this site.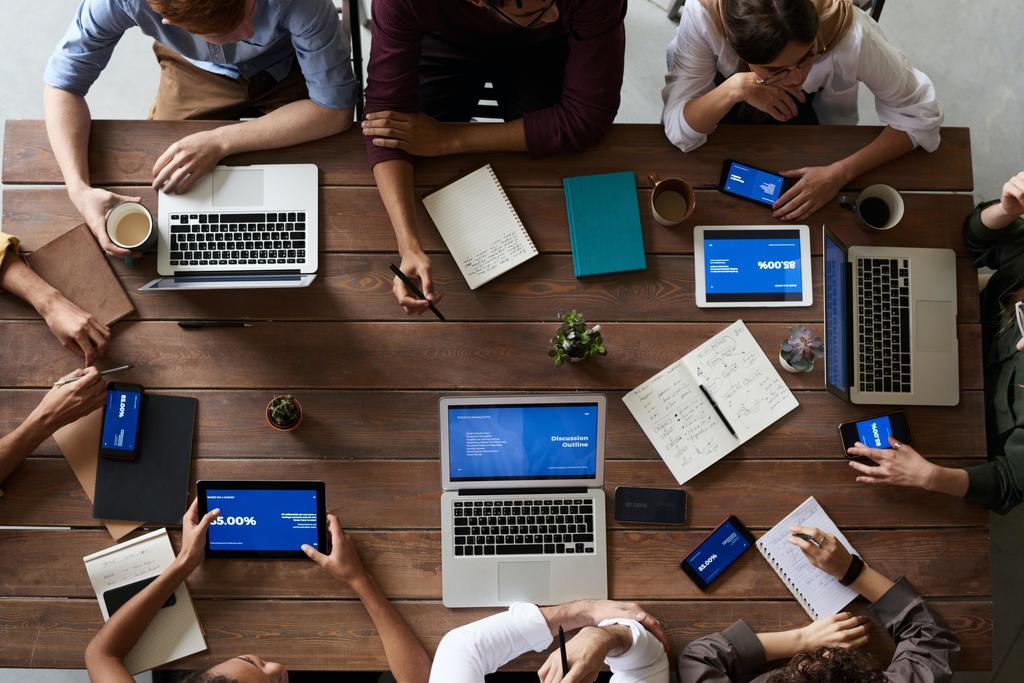 Quality Assurance Traineeship
Every year, Axxes organises various intensive traineeships to help high-potential graduates get straight to work after graduation. And this year is no exception! Read more about the Axxes Quality Assurance traineeship.
Do you have a strongly analytical and critical mindset? Do you have a background in IT? Is testing, optimising and critically examining software your true passion in life? Are you allergic to bugs? Then the role of software test automation engineer may just be the job you've been looking for!
Test Engineers are responsible for optimising the testing process and contributing to developing a qualitative, functional application. They play a vital part within the development team as they critically examine processes, analyses, code, and product quality. They are typically involved right from the start of the product's lifecycle.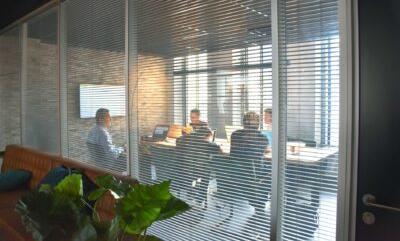 We often detect a gap between the knowledge of software testing that graduates acquire during their education and the level of knowledge required to work independently on IT projects on a project basis. To bridge this gap, Axxes has spent several years investing in a QA traineeship that combines effective practical expectations with a relevant training programme.
The contents of this traineeship are adapted annually in step with developments on the QA landscape, ensuring that our trainees are always taught the latest methodologies and technologies.
WHAT TO EXPECT?
Axxes has responded to the increased demand for technical software (automation) testers with its QA traineeship: a training track that prepares them for a successful career as a software tester. We mainly target students with some experience in object-oriented programming (Java, C#, Python, Skala, C++, etc.). However, anyone who is interested in and has the ambition to learn more about the testing process is also welcome to request more information.
The QA programme consists of a four-week intensive training programme, during which we teach young potentials various theoretical concepts, practical use cases, and soft skills. We start with the basic concepts of software testing, followed by an introduction to test automation, API testing, mobile testing and build servers. The training sessions are given by experienced Axxes QA consultants who have helped to develop this traineeship. They look forward to sharing their practical experience and tips and tricks.
After four weeks, you will be a full-fledged software automation tester and will be ready for your first testing experience within a high-tech project environment. The technologies and tools covered include: Selenium, Cucumber, Appium, Jenkins, Postman, BDD, etc.
OUR APPROACH
1. Deep-dive into the latest technologies
Intensive training in technologies and methods from a practical perspective, including as agile testing, Selenium, BDD, API testing, mobile testing and much, much more!
2. Excellent mentors
Coaching by Axxes senior QA consultants and competence coaches.
3. Kick-ass first project!
After several weeks of training, our testing trainees are ready to tackle their first project with one of our clients.
"
I didn't actually have an IT degree as such because I studied physics. But I've always been interested in the analytical thinking that you need to work as a software tester. After talking to Axxes, I realised that the QA programme was my stepping stone to a career as a full-fledged software tester. This gave me the confidence to take the plunge.