Your web browser is out of date. Update your browser for more security, speed and the best experience on this site.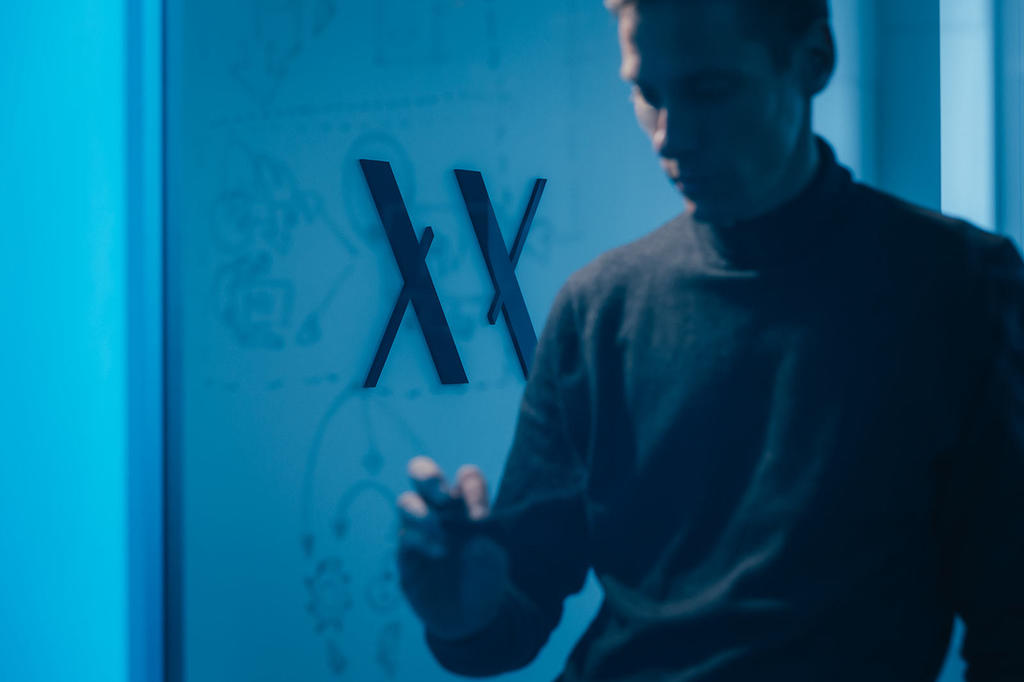 In een snel veranderende digitale wereld was de impact van IT op je business nog nooit zo groot. De uitdagingen evolueren sneller dan de kennis en omvang van je intern IT-departement. Bij Axxes denken we graag mee over jouw hele project en digitale transformatie, van A tot Z. We zorgen voor toegang tot de gevraagde knowhow op het gepaste moment en brengen de geknipte persoon aan voor het gepaste project. Meer dan 400 consultants met expertise in Software Development, Quality Assurance, Infrastructure, DevOps, Cloud Solutions, Architecture, Project Management, ...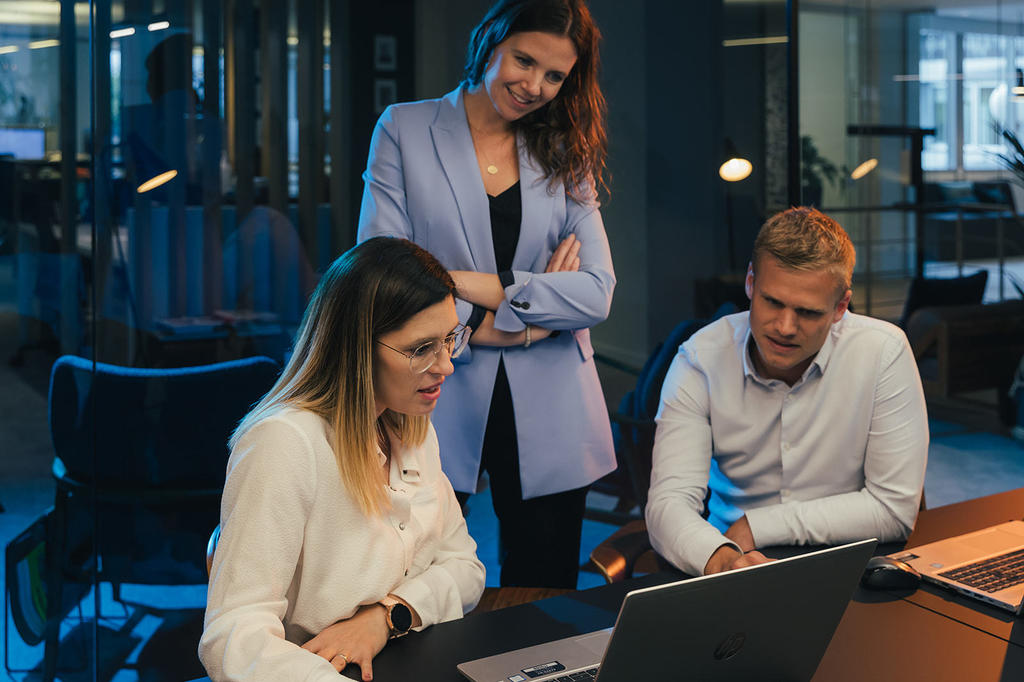 Bespaar handenvol tijd en kostbare middelen door de klassieke werving en selectie of bodyshopping-trajecten te skippen en onmiddellijk met een optimale teamsamenstelling van start te gaan.