Your web browser is out of date. Update your browser for more security, speed and the best experience on this site.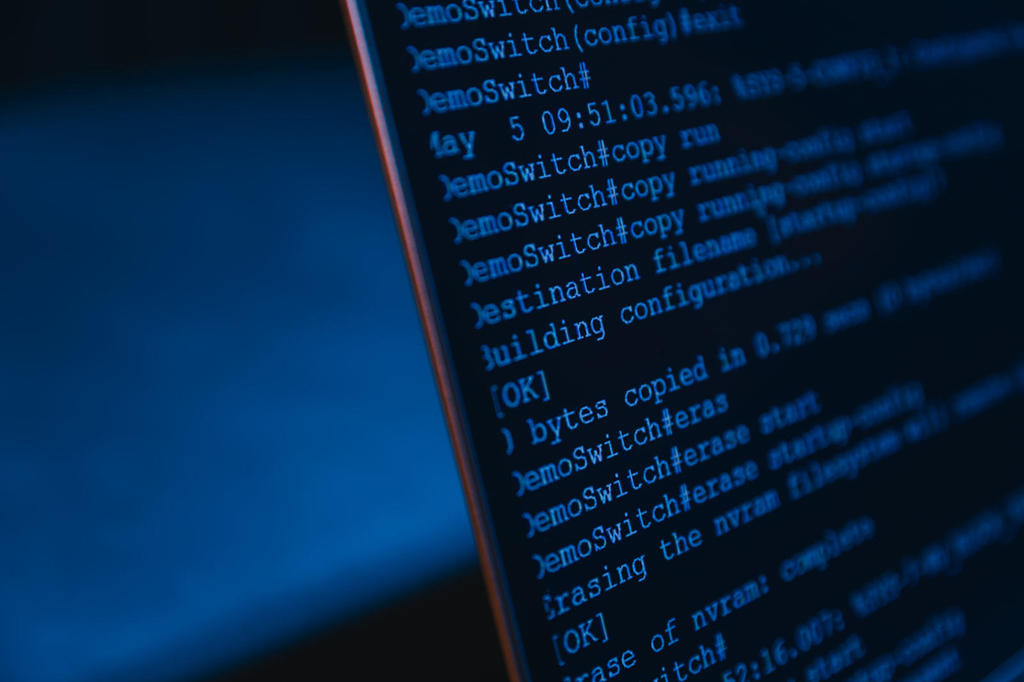 Companies must build or maintain a lead in their markets. Working with a reliable and agile IT partner to address this challenge can make all the difference for your ROI.
At Axxes, we have been developing applications for decades using the object-oriented and platform-independent Java programming language. Thanks to innovative Java and open-source applications, companies can switch to agile development practices. Our Java experts have tons of experience developing mobile and web applications that meet the highest quality standards.
Java Expert
Java was created more than 20 years ago by a subsidiary of Sun Microsystems. The company's brief was to "make something cool". And that is exactly what our Java experts have been doing ever since! Our consultants stay up-to-date with the latest developments, bringing a fresh perspective to your project.
They build innovative applications, working in cross-functional, agile teams. Developers, scrum masters and technical leads all reinforce each other's strengths to develop complex and effective applications, giving our clients a competitive edge in times of digital disruption. The impact of technology has never been greater. We are trained to work in sprints, so we can deliver digital products to boost your business in no time at all.
You can do all kinds of things with Java, from developing websites and mobile applications to data processing. Axxes's Java offering is highly comprehensive:
1. Java
Oracle switched to a new release cycle for Java several years ago. Primitive classes, records, fibres… you name it! Our Java developers are on board with the latest JDK, because our knowledge of this programming language is broad enough to build the cornerstone of your digital ecosystem.

2. DDD
DDD aims to bring business and IT closer together - and that is exactly what our developers do. Code becomes a mirror of business processes and reality, resulting in optimal cooperation and new insights for everyone involved.
3. Full stack
Whether they work in Angular, React or Vue, Java and Javascript hold no secrets for our full stack developers. The applications they develop have a modern appearence and offer an impeccable user experience.

4. Cloud and DevOps
Axxes has plenty of expertise in cloud-based Java applications, usually AWS. We can establish your cloud infrastructure or maintain written services. We have already assisted several clients in their transition to the cloud, or to a hybrid solution based on AWS, Kubernetes, Docker, etc.
5. Data, AI and machine learning
Our consultants use Java for data mining, data science, big data applications and the development of artificial intelligence.
Our Java Experts make the most of the latest technologies and methodologies: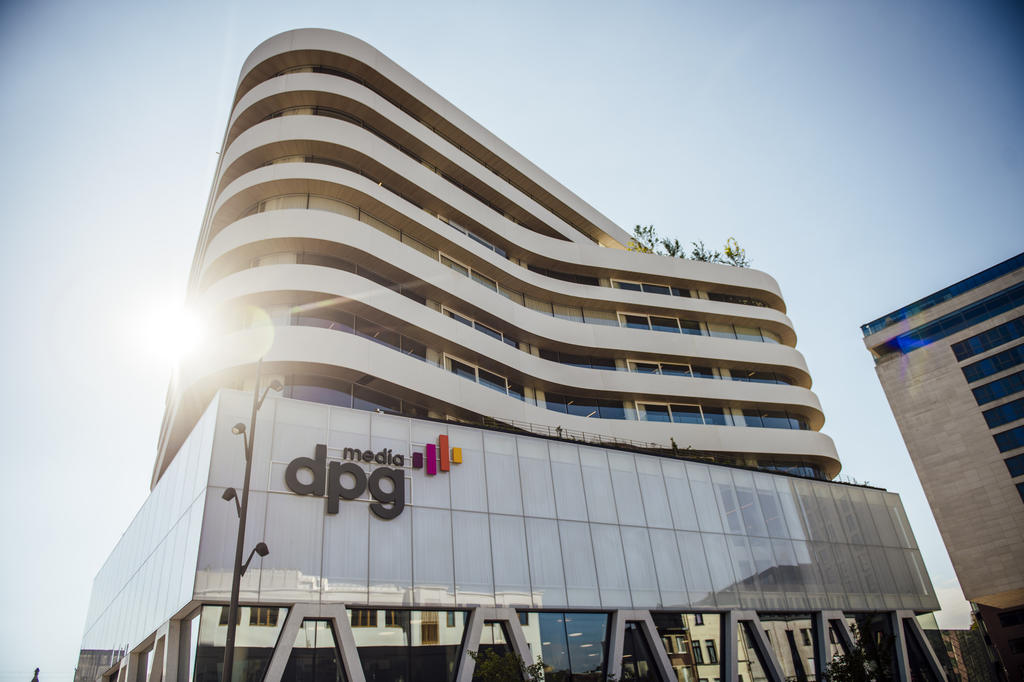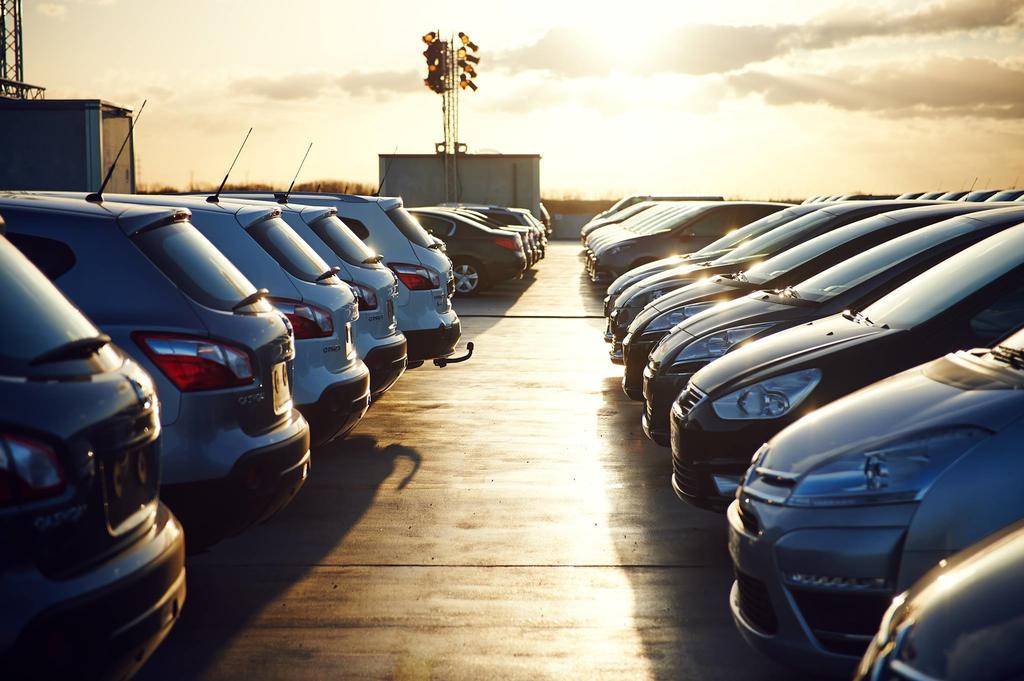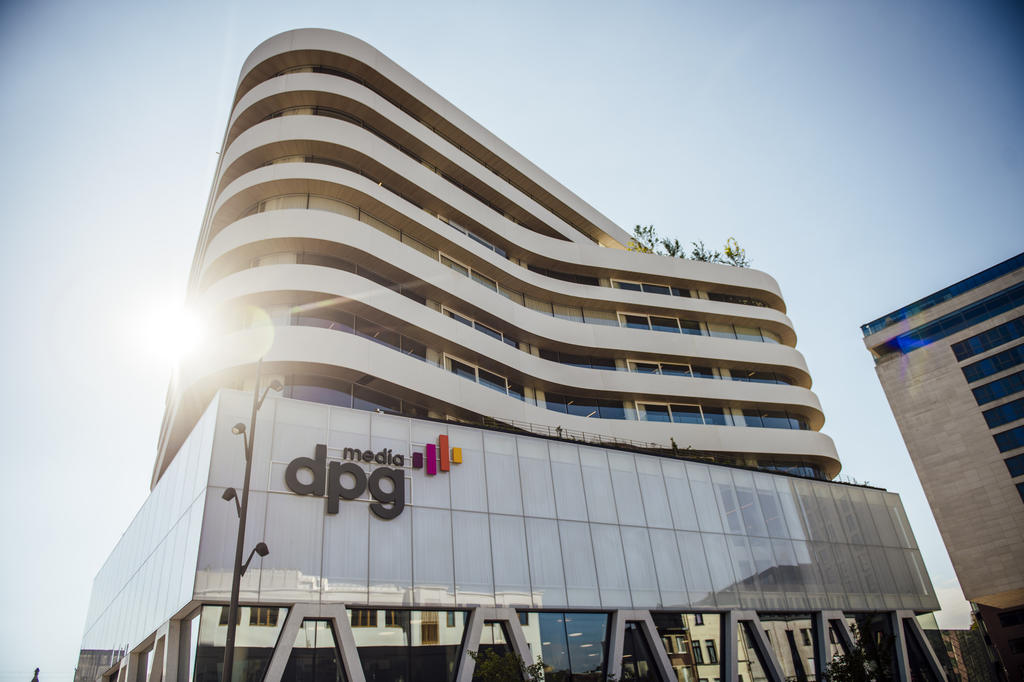 DPG Media
"
One thing that is so challenging about Amsterdam is the ever-changing landscape. At DPG Media they take this very seriously. The IT team's goal can change several times over a very short period of time. As a developer, you need to take this in your stride, whereas most developers prefer to spend a long time working on a feature undisturbed."
"
Alphabet
"
We soon realised that the Axxes mindset was a great match with Alphabet's corporate values."
"
DPG Media
"
One thing that is so challenging about Amsterdam is the ever-changing landscape. At DPG Media they take this very seriously. The IT team's goal can change several times over a very short period of time. As a developer, you need to take this in your stride, whereas most developers prefer to spend a long time working on a feature undisturbed."
"