Your web browser is out of date. Update your browser for more security, speed and the best experience on this site.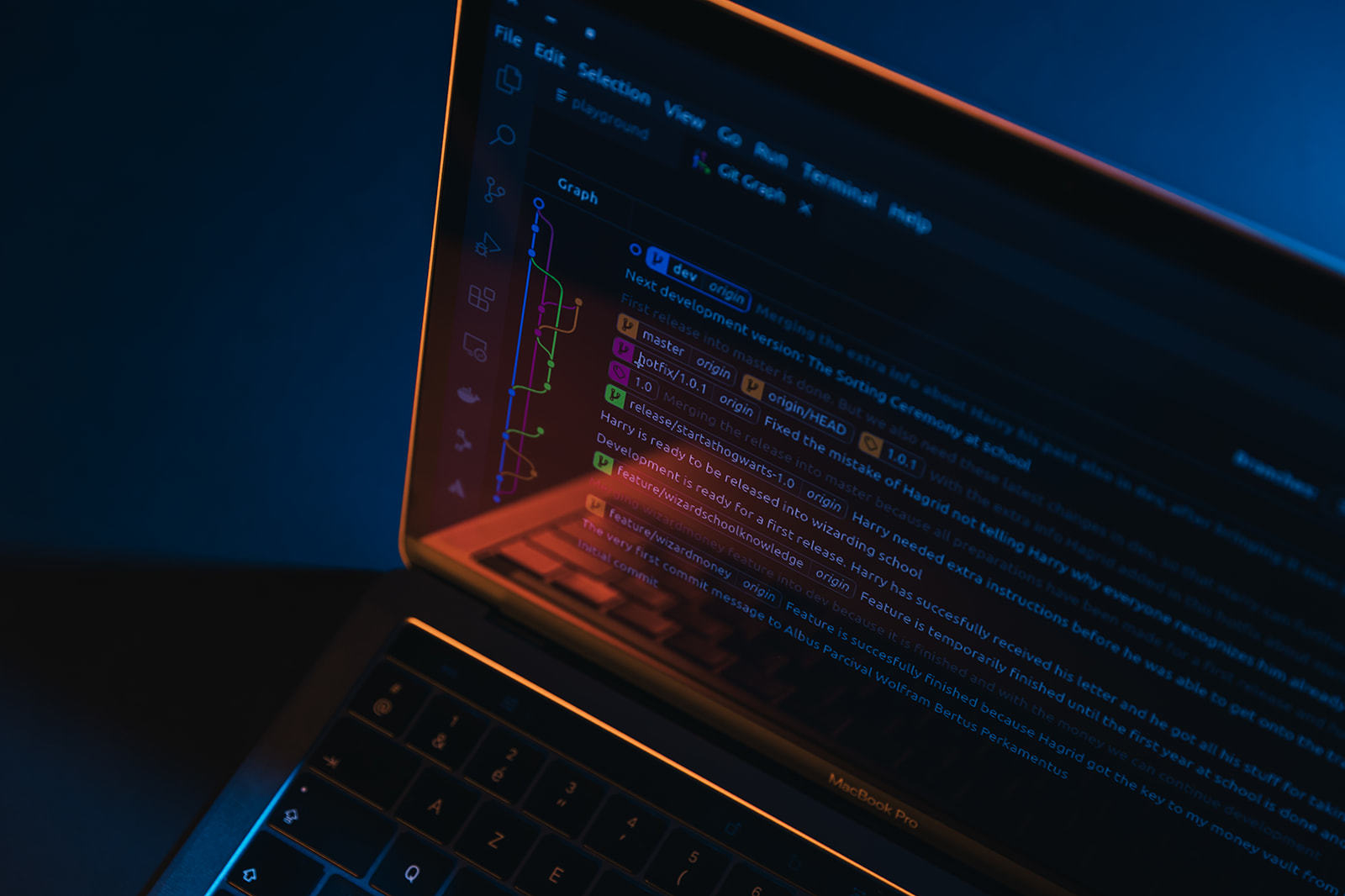 An application's front end is the first thing end users will see. Building a good user interface is vital for the success of your product. At Axxes, our front-end software engineers focus on delivering a seamless user experience, thanks to their expertise working with the latest front-end frameworks.
For many years, front-end development was limited to writing HTML and CSS for data visualisation. As the reasoning shifted, front-end developers became genuine software engineers almost overnight, with a major impact on development projects. Our experts have the right expertise to complement your team on your project.
DOMAIN EXPERTS
In some respects, front-end development is the most important aspect of your digitisation process: it is your calling card, your first introduction to end users. The Axxes experts excel in developing good-looking user interfaces with great performance.
Fortunately people now realise the importance of front-end development. Nowadays, this is a job for real experts, and there are several reasons for this. They include the increased complexity that results from difficult business structures, demanding analysts and, above all, the rapid evolution of technologies.

Our experts have experience in one or several of these domains;
Angular
React
Vue
UI/UX
Design
Our consultants work on new and existing projects and processes. Their agile methodology makes them the ideal people to help you develop user interfaces or additional features in the most efficient way possible.
Because of our wide-ranging expertise, we can cover the entire spectrum needed to develop solid, user-friendly applications, including web applications and more hybrid and/or mobile applications. Moreover, we make sure that all our consultants have a better understanding of how the application works as a whole, instead of just focusing on their own domain. As such, they offer even greater added value for clients when it comes to developing the best possible product.
That is why training is such a big priority at Axxes. It enables our specialists to keep their skills up to date in today's rapidly-evolving landscape, bringing the latest techniques and technologies to your project and/or team.
While the world of front-end development is becoming increasingly complex, but our consultants keep their skills up to date so that you can always rely on the expertise you need. Axxes employs all-round profiles as well as developers with specific expertise in Angular, React and Vue.
Looking for a skilled front-ender for your IT project?
Enquire about our available IT consultants.
Contact