Your web browser is out of date. Update your browser for more security, speed and the best experience on this site.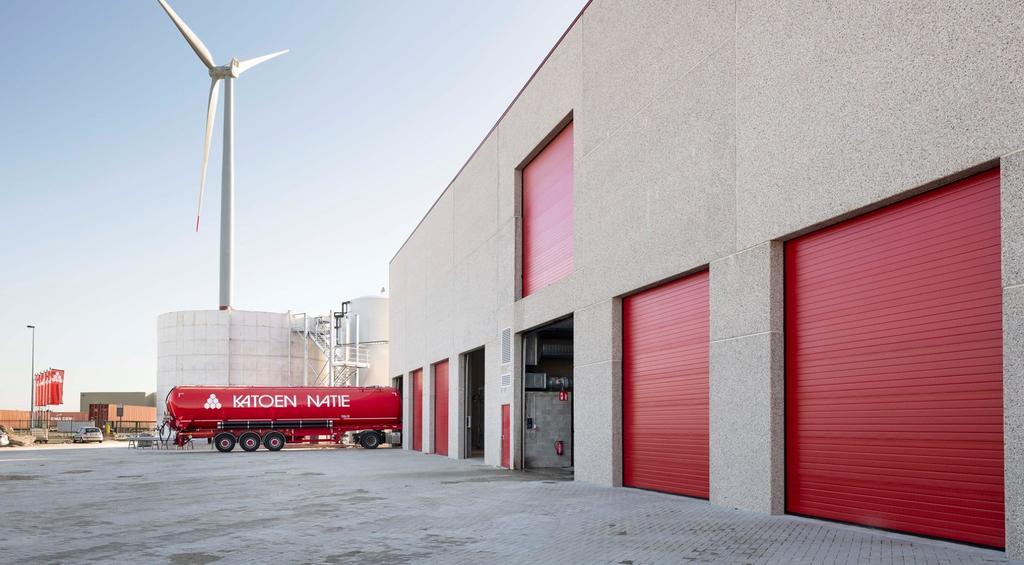 Katoen Natie
For the large-scale update of applications Katoen Natie called in Axxes to make the process run as smoothly as possible. The challenge of the project is to make these applications as efficient as possible.
Katoen Natie is a logistics company that takes over customised business processes at the request of the customer. Because various software applications needed to be renewed, the company required people with expertise. Therefore Axxes IT consultant Nick was hired as a team leader and he supervises a team of front-enders. Nick implements a universal working method among the various teams and ensures that each team member receives the appropriate technological training.
USER-FRIENDLY APPLICATIONS THAT MAKE TASKS EASIER & MORE EFFICIENT
Many old applications still have a layout and operation dating back to 1995. For this, the front-end team is developing new applications, which are more user-friendly and effectively make the task of the people on the shop floor easier & more efficient.
Before the start of the project, many departments within Katoen Natie functioned independently; the biggest challenge was to get the teams to work as simultaneously as possible. "It is important to work in an overarching way with a consistent layout. We do this mainly using React," says Nick. "Every department wants something different, e.g. their own technical solution for a practical application. It is impossible to provide a separate application for every app. That's why it's important to be consistent and work towards a general solution."
A module that the front-end team is currently writing aims to make stock counting in the warehouse as efficient as possible. The advantage of these modules is that they are also reusable in other shell applications. For example, if one module manages the products, it can also be reused in another shell application.
A MAJOR IMPACT ON WORKERS AT KATOEN NATIE
The renewed applications have had a great impact on Katoen Natie's employees; they can now work with the software in a more user-friendly manner.
As a logistics company, Katoen Natie has warehouses with goods that are delivered continuously. The stock that needs to be counted here is quite a challenge, whereby the large warehouse is divided over a team of people. For this application, Nick's front-end team defines "flows" to divide the work among the employees, this concerns: who counts what, how to divide the team of people and how much was scanned per person.
As an IT consultant, it is always a challenge to deliver your knowledge to the customer in the right package. It is about using the right technology, in different contexts and in different environments. Axxes provides good support in the project by always providing training that is technically very closely related to what we do. This close cooperation always results in high-quality IT solutions that are fully up-to-date with the latest technologies.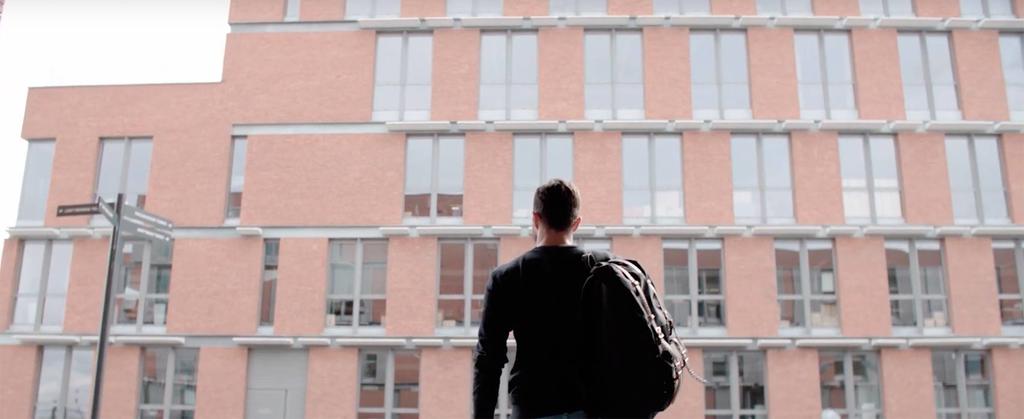 Axxes provides good support for the project by always providing training that is technically very closely related to what we do.
Nick Lauryssen - Front End Consultant Axxes

PROJECT CHALLENGES
Axxes consultants ensure more efficiency and time saving in various processes at Katoen Natie.
Experienced consultants ensure professional front-end implementations.
Axxes provides training that is tailored to practical applications.
Curious about another project in the logistics sector?
See here how our collaboration with Jan De Nul is going.
Jan De Nul