Your web browser is out of date. Update your browser for more security, speed and the best experience on this site.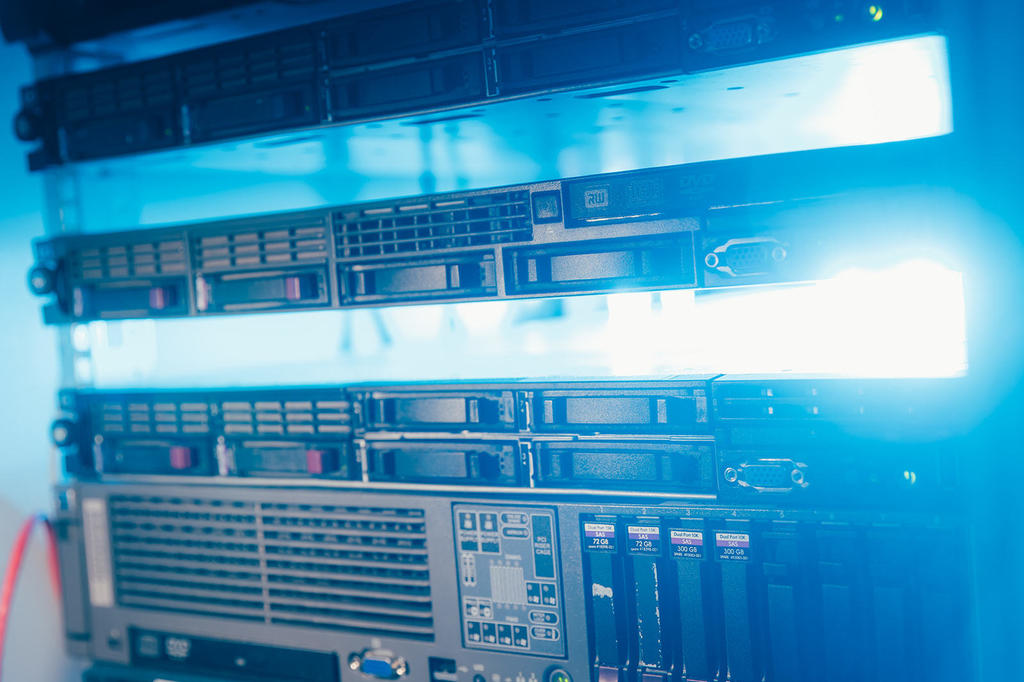 System, Storage & Virtualisation
The continuity and stability of your IT systems is vital. You want your systems to remain up and running at all times. The highly skilled IT consultants at Axxes can assist you with this, thanks their many years of experience of analysis, design and implementation missions in VMware, Microsoft, Citrix, Veeam & Nutanix.
1. System
Our system engineers manage and develop every aspect of the architecture of our clients' systems and networks. They are responsible for migrating environments, installations from beginning to end and expansions with real impact. Our experienced consultants always start from an analysis of your needs to develop a custom solution.
2. Storage
Corporate data and data backups are vital for your company and must be managed with care. Our storage engineers specialise in installing, migrating and managing various storage components. They do this with SAN, NAS, Blob and S3 object-based storage, using solutions by various leading companies, such as HPE, DELL EMC, Netapp, Cloudian, Rubrik, as well as in the cloud on Azure and AWS. Our engineers think along with you, determining standards and developing a solution in line with your expectations.
3. Virtualisation
Traditional, converged, hyperconverged and now software composable infrastructure: the days when a data centre was merely a collection of simple servers are over.
If you are looking for a partner to manage your infrastructure, you have come to the right place. From classic servers, virtualisation with VMware or Hyper-V, hyperconverged infrastructure such as Nutanix and even composable infrastructure.
Our consultants have a lot of experience in developing a design and its implementation, upgrade, migration and management. Together we look for the solution that best suits your needs.