Your web browser is out of date. Update your browser for more security, speed and the best experience on this site.
Event Report: Haxx on the beach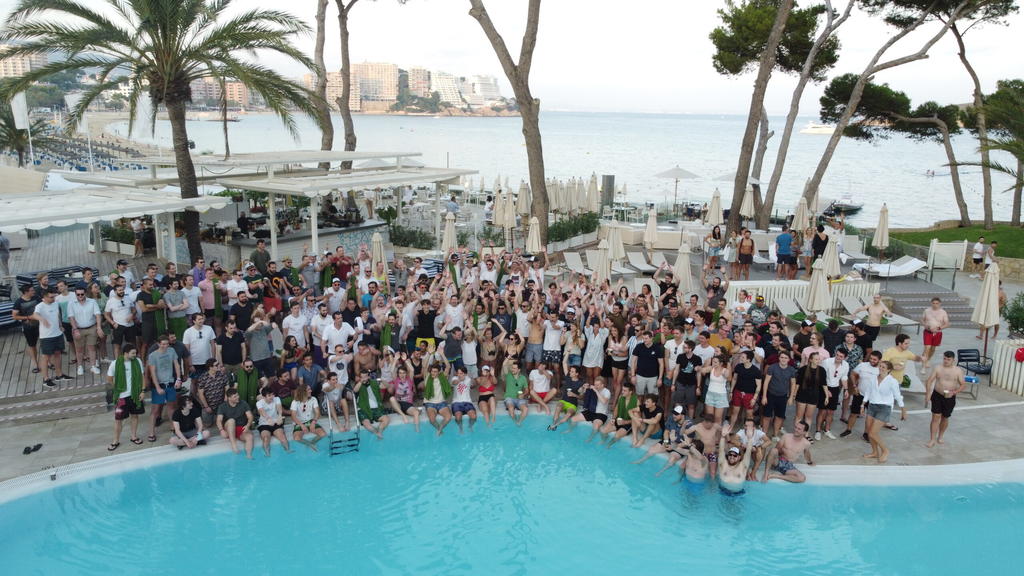 It was a foreign conference for the 2nd time, but this time in a southern destination and we also added a whole team building to it. Destination: Mallorca. Number of passengers: 215.
From September 30 to October 3, our Out of Office was on and we could finally all enjoy creating that typical, amazing Axxes vibe again.
Beyond all expectations, we actually had a luxury problem this year: more speakers than available spots for Haxx... After a difficult selection, our conference finally featured talks by 40 speakers, spread over 5 beautiful rooms. The topics were again very diverse (Azure DevOps, AWS, Data security, mindfulness, Netflix...) so there was something for everyone!
Watch de aftermovie
Are you curious to see the images after our consultants' reports? Check out the compilation of Haxx on the beach here!
Would you like to learn more about the company's culture?
Read more about the culture of Axxes
Culture