Your web browser is out of date. Update your browser for more security, speed and the best experience on this site.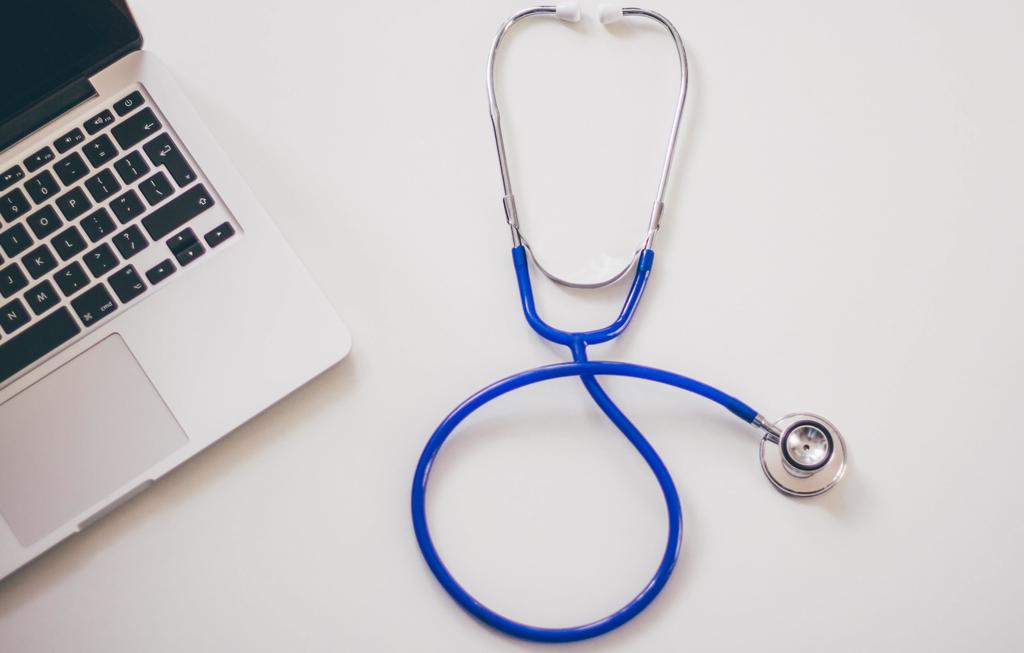 Health Connect
HealthConnect's goal is to improve medical services for patients. By means of a website, the company ensures that medical data for day-to-day care is easily and safely accessible. The website enables general practitioners and hospitals to consult and supplement patients' medical information, so that the best care is always provided. For the development of this platform HealthConnect called in Axxes IT Consultancy, who immediately called in full-stack developer Gert-Jan to manage the project.
Full-stack development
As an IT consultant, Gert-Jan is responsible for the full-stack development of the website. This means that he is responsible for the front-end and back-end development, infrastructure and testing of the website. Furthermore, he ensures that all data is available online and that this information reaches doctors, hospitals and pharmacists.
"It is important that during software development you scale the code as the project grows. This ensures that your software performs better. In addition, this technique also saves you a lot of time and extra costs." says Gert-Jan.
Medical data in the right hands
The biggest challenge of the project is that the IT team works with medical data and that this needs to be secured very well. With the combination of an E-ID reader and the encryption of the data, Gert-Jan and his team ensure that the data only ends up in the right hands.
Furthermore, it is always important to correctly translate the customer's needs into a technical solution. "This is something you are not confronted with at school and is not always obvious.
"Since I am responsible for full-stack development, it is important to master and acquire a lot of knowledge of each component. A big advantage of this is that you get to know the important aspects and requirements of different applications & technologies. This will enable you to work better together with different teams in the future", concludes Gert-Jan.
"
We provide the patient with secure access to their medical data. For example, we provide the possibility of monitoring this themselves. In addition, as a full-stack developer you have to be an all-rounder.
Are you curious about other projects by Axxes?
Read more about our project at UGent here.
UGent case