Your web browser is out of date. Update your browser for more security, speed and the best experience on this site.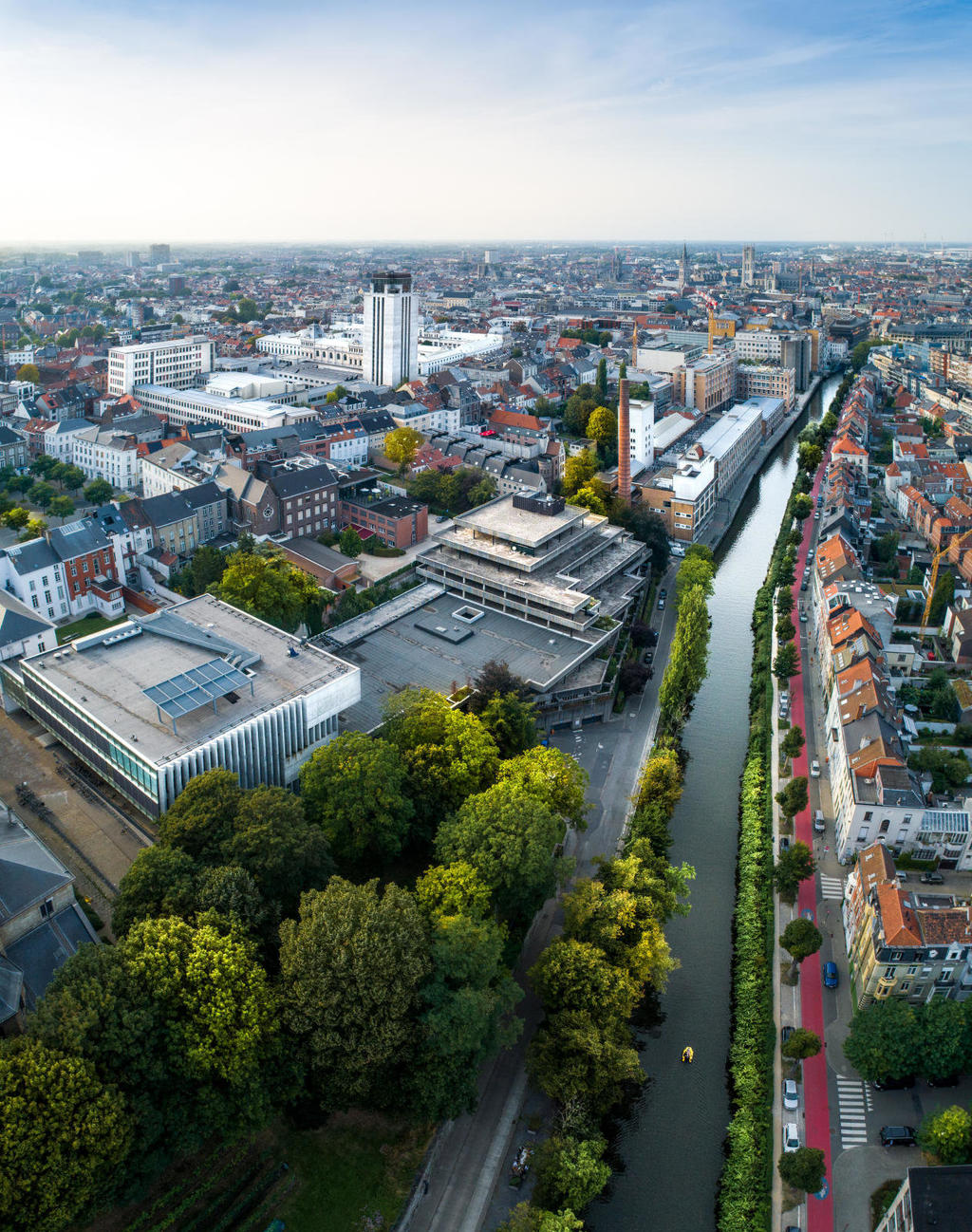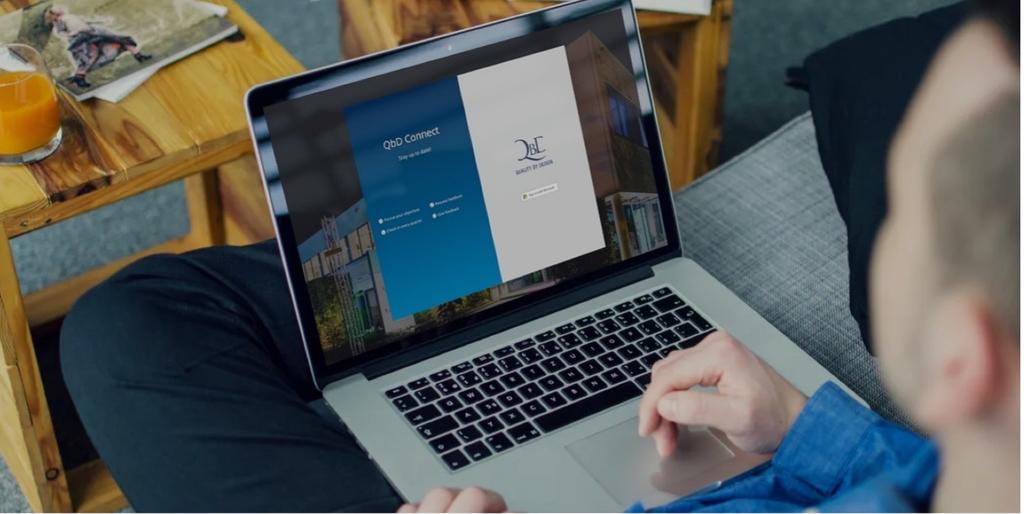 UGent
"
You brought in expert knowledge flexibly, in an environment that is usually quite static. A breath of fresh air now and then has its benefits.
"
QbD
"
We never felt that we had to keep on asking for specific things. Axxes turned out to be a sounding board for us. A real relief!
"
Jan De Nul
"
Axxes has always succeeded in putting forward the right people.
"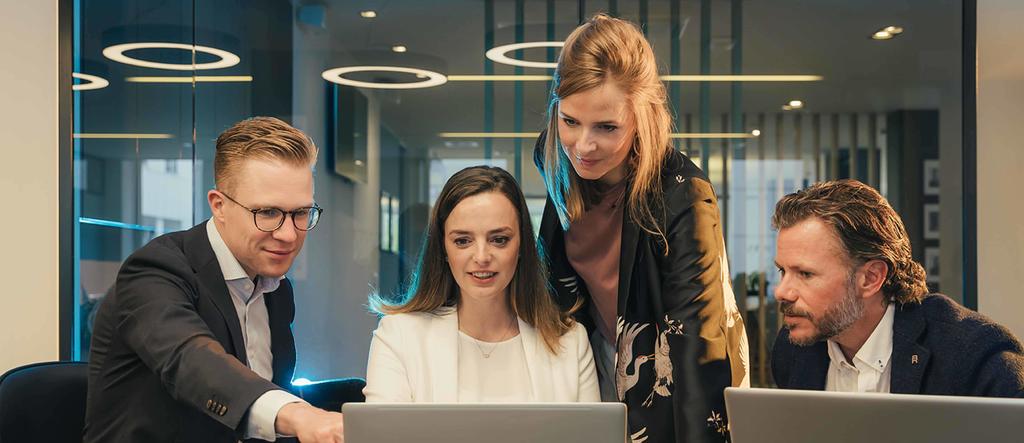 Our culture
At Axxes, we connect people with projects. Our culture shapes the way we work together. We value a people-oriented approach in our partnerships, with respect for our company's DNA. It is this unique DNA that makes clients and employees want to work with and for Axxes.
Read more