Your web browser is out of date. Update your browser for more security, speed and the best experience on this site.
Data & Integration Solution Architect
Vragen?
Marloes helpt je verder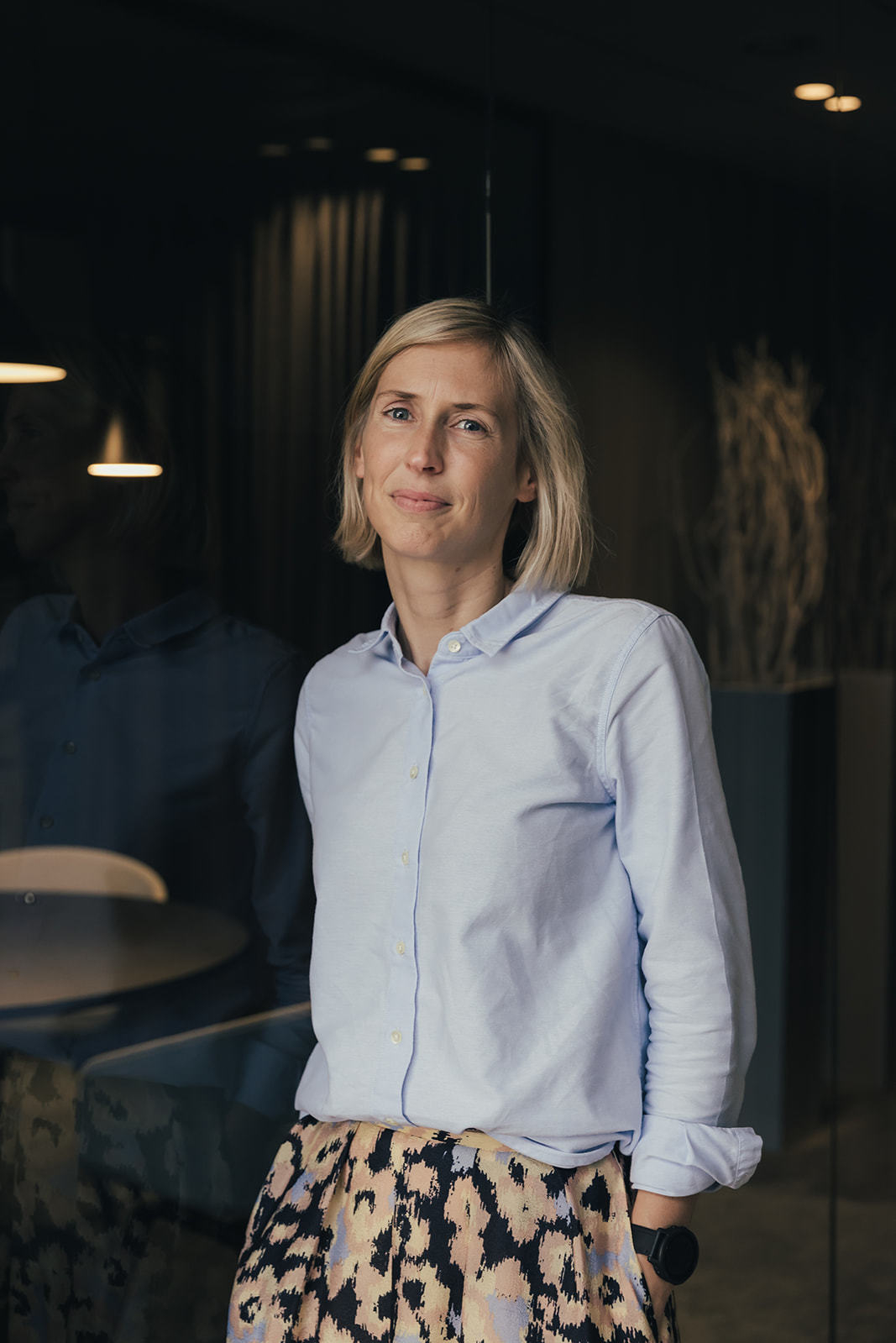 Solliciteren
Voor onze ambitieuze klant, met één van de coolste werkplekken ;), zijn we op zoek naar een Data & Integration Solution Architect voor het Data Team.
Responsibility
The solution architect (M/V/X) creates business value by delivering end-to-end solutions for event-driven data products, data & system integrations and API data products. In doing so, he contributes to the architectural roadmap and step-by-step realizes the architectural vision in the domains of cloud, digital, data, analytics, system integrations and API's.
The solution architect
- reviews the business context for demand and defines the vision and requirements for the solution, recommending potential options (which may include RFIs, RFPs or prototype development), selecting the most optimal option, and the development of a roadmap for the selected solution;
- takes the lead in solution ideation and design, and guides the engineering team in the solution implementation;
- communicates the architecture to all involved parties, and collaborates and coordinates with architects in other domains;
- contributes to the data, integration and cloud maturity of organization, being an expert yet pragmatic solution architecture advocate.
He will be part of the Data & Analytics architecture group, that works in close cooperation with both the demand management and the engineering squads.
Skills & experience
Experience with:
- solution architecture
- technical architecture in an AWS & Java-stack environment
- event-driven, integration & micro-service architectures
- EAI patterns, CDC, DDD, REST
- evolutionary architecture
- (data) modelling
- API contract design
- end-to-end software delivery
- platform thinking
- system migration projects & roadmaps
- designing API data products
- Sparx Enterprise Architect
The ideal candidate is business value oriented and knows how to align and use the agile delivery of data driven solutions with/for the realization of the long-term objectives and roadmap for the use of data in the organisation.
He is a strong communicator and has a "can do" mentality while being pragmatic when needed. With his experience he's able to coach within Data & Analytics as well as in other departments by building a network in the organisation and practising change management.