Your web browser is out of date. Update your browser for more security, speed and the best experience on this site.
Vragen?
Hanne helpt je verder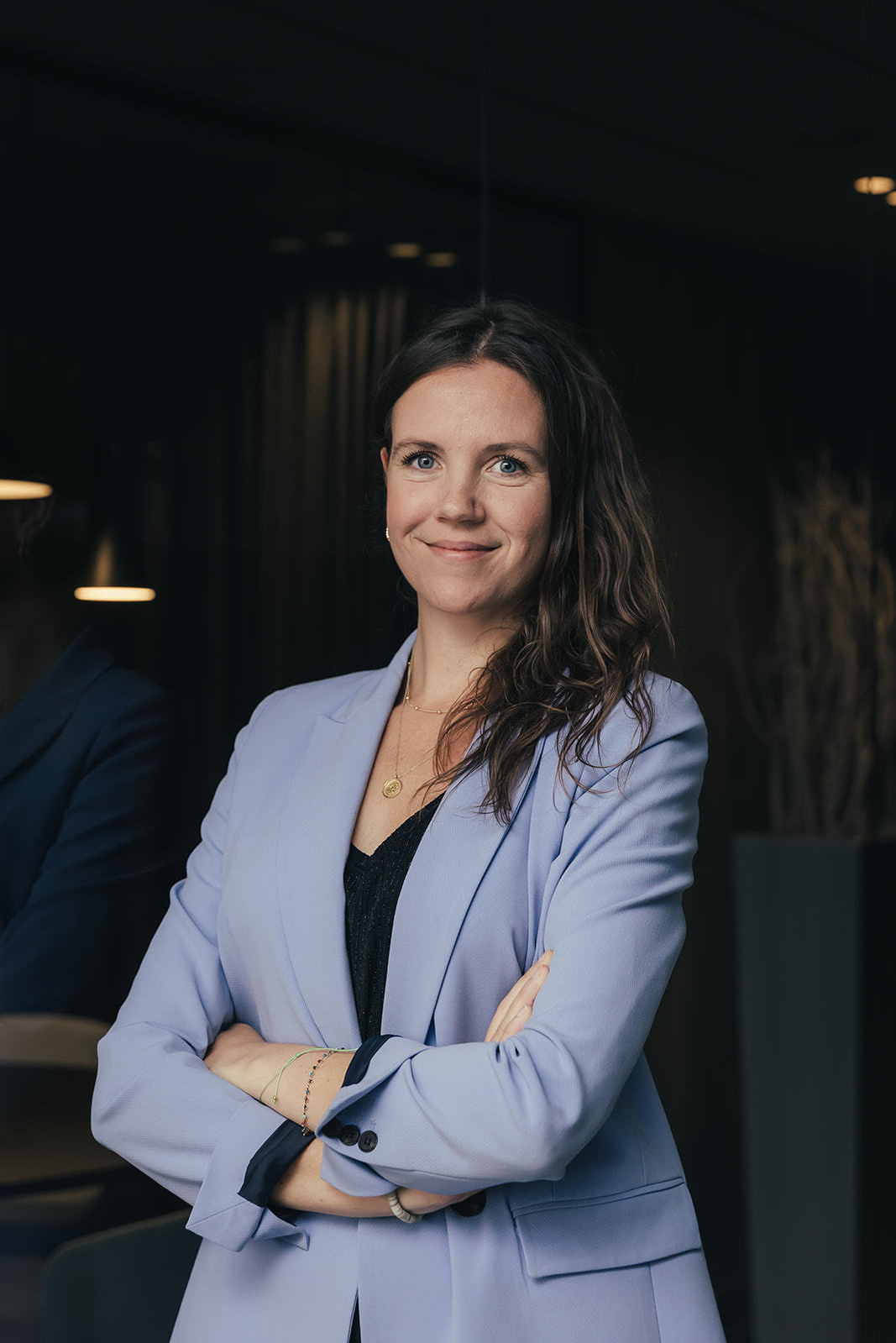 Solliciteren
System Engineer MECM
System Engineer MECM (Microsoft Endpoint Configuration Manager), EMEA Region
Locatie: Waasland Haven
Remote work 2d/week
Job description
The System Engineer MECM – Microsoft Endpoint Configuration Manager (former SCCM – System Center Configuration Manager) is responsible for the correct operational working of the product, including all types of clients correctly reporting in the console. To achieve this, the System engineer performs investigation, testing and troubleshooting.
As a System Engineer working in a regional team you are familiar with MECM – Microsoft Endpoint Configuration Manager, and preferably one or more of the following technologies (order of appearance is irrelevant):
-Hyper converged server systems (Nutanix)
-Multiple hypervisors (Vmware ESXi, Nutanix AHV)
-Microsoft Windows Server Operating System: roles and features
-Microsoft SQL Server
-Microsoft Azure public cloud
-Microsoft Exchange on premise & online
-Microsoft Active Directory
-Citrix XenApp & Citrix netscaler
-Rubrik backup
-Enterprise DDI
-Enterprise PKI
-Enterprise Application Delivery Controller
-Manageengine Unified Endpoint Management & Security
-Scripting

You work within the operations team and focus on Microsoft Endpoint Configuration Manager. You are able to write technical documentations such as operational procedures, as-built documentation, logical- and physical designs. In addition, you are well placed to provide direction and architectural guidance to our server patching strategy in view of security requirements of the modern IT landscape. You coordinate your activities with your peers in other regions (EMEA, AMER, and APAC). You stay in close contact with your peers through regular conference calls, meetings and travel. For that reason, and because of the international activities of the company you are willing to travel abroad (project business trips) for up to 35 working days per year.
In terms of personality, we are looking for a team player, someone who has strong technical, analytical and organizational skills. You should be able to communicate fluently in English, in a polite and friendly manner, both in writing and in speech.