Your web browser is out of date. Update your browser for more security, speed and the best experience on this site.
SCRUM Master
Project Management & Analyse
Vragen?
Ann helpt je verder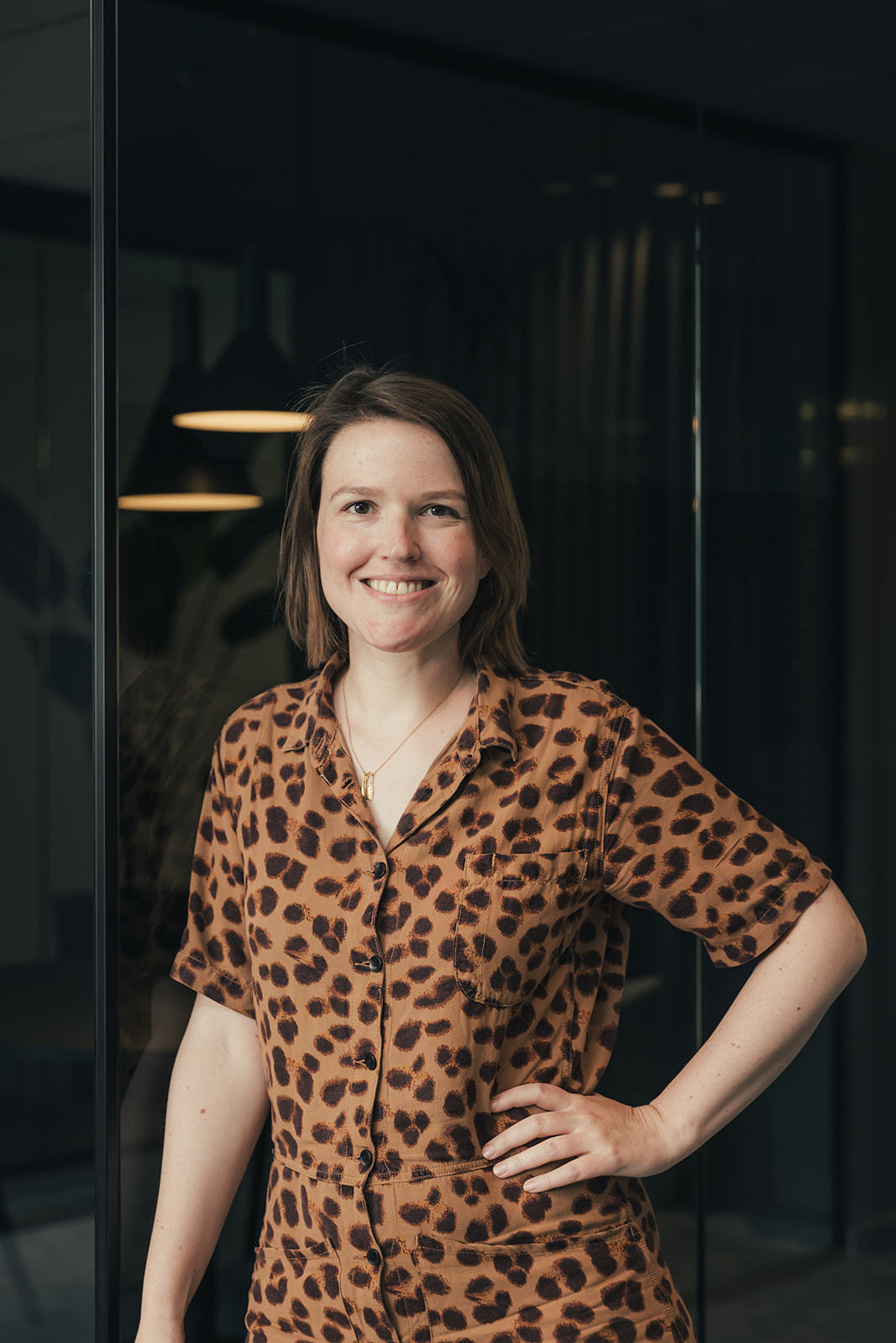 Solliciteren

As Scrum Master, you help drive scrum practices within the software teams in order to improve the value delivery of our customer products:
You provide guidance to the teams on scrum/kanban practices and learnings.

You plan and facilitate the global portfolio alignment, scrum planning, stand-up, review and retrospective sessions.

You help the

teams resolve obstacles to achieve the committed software deliverables.

You promote empowered self-steering teams and continuous learning.

You help build a productive and positive environment where team members own the product

and enjoy working on it.

You support building a safe environment where there is mutual trust.

You assess the Agile maturity of the team and the organization and coach the team to higher levels of self-management, at a pace that is sustainable and comfortable for the team and the organization.

You remain up to date in industry practices through active involvement within the Agile Community.

You coach the Product Owner and the teams in backlog refinement and enabling them to understand and maximize customer value.
We are looking for a colleague who
Holds a bachelor or master degree in Computer Science, Informatics, Business Economics or equivalent combination of education and working experience.

You have minimum 3 years experience as Scrum Master.

You have practical experience with Scrum, Kanban and related scaled frameworks.

You have practical experience or knowledge of software development, requirement definition and test automation.

You have experience with servant leadership, continuous improvement, group collaboration, team growing, coaching and conflict resolution.

Scrum Master certifications are an asset.

Experience with medical device development and related technical files is an asset.

Fluent oral and written English skills.