Your web browser is out of date. Update your browser for more security, speed and the best experience on this site.
Functional analyst
Project Management & Analyse
Vragen?
Ann helpt je verder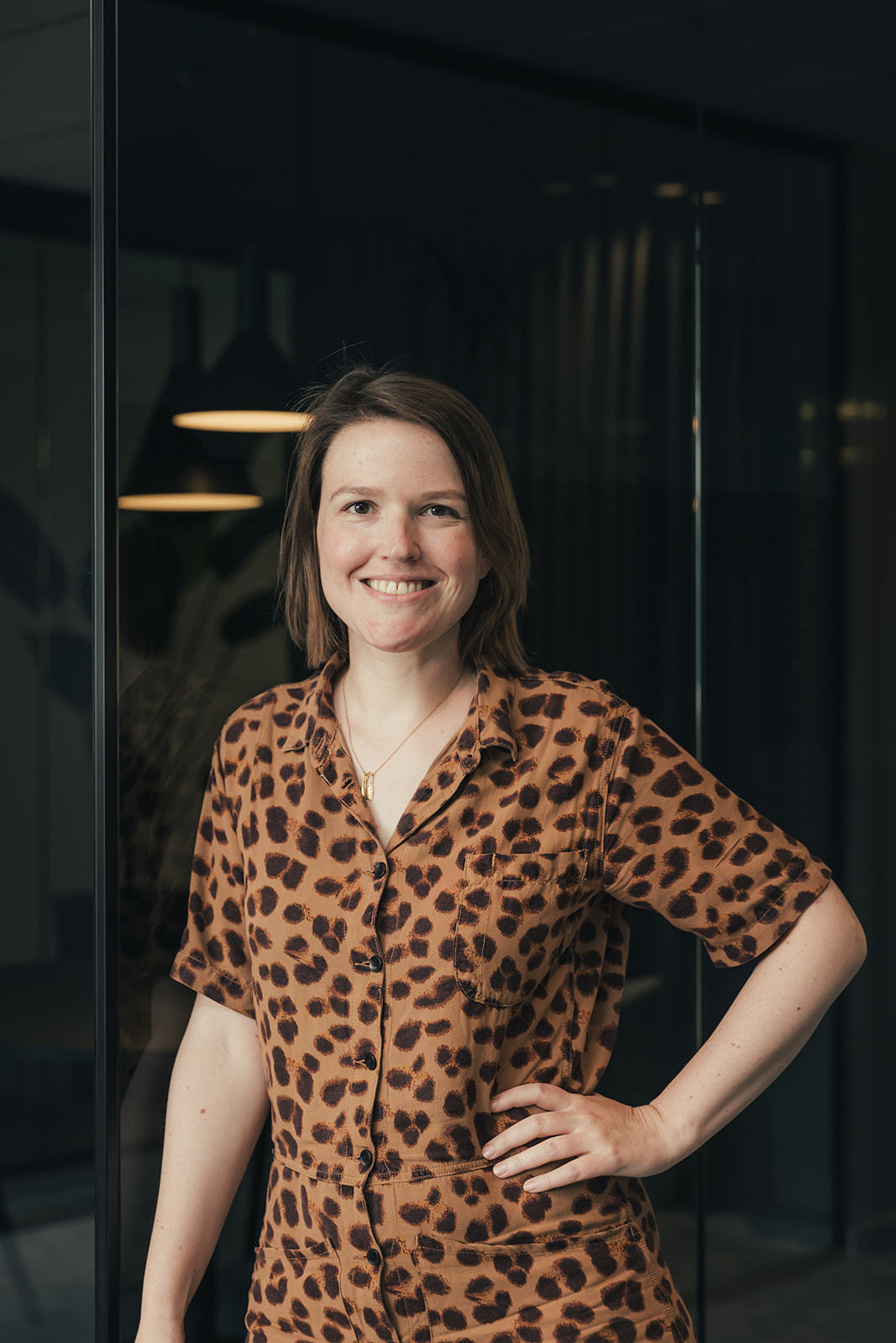 Solliciteren
Our clients connected manufacturing team is looking for a Functional Analyst, with strong knowledge within the manufacturing domain, to reinforce their team.
You'll join a young , ambitious, cross-functional team of 11 members (developers/analysts) who are responsible for the Connected Manufacturing at all global plants of our client.
You will be able to deliver continuous value by working with the latest state of the art technology and using agile & scrum as best practises.

Main responsibilities are (more details below)
Supporting the roll-out of MES

Organize key-user trainings, create skill matrices business key-users and work-out trainingplans

Deliver continuous functional support to our business (during office hours), (2d a week)

Gather, refine & analyse functional requirements

Help identify new capabilities

Test new requirements, and perform integration testing after each release.
Knowledge of SAP MII is a plus
Project start: Immediate
Project duration: Until the end of the year 2022. (extension is highly probable!)
Work location: 'Aalst'
Language: Preferable Dutch.
The Functional analyst acts as a business partner for providing user friendly, qualitative and performant applications that enable decision making and overview of manufacturing processes. He/She is responsible for the successful realization of new solutions & implementations in the Manufacturing and Quality area. Besides that he/she is also responsible for the day-to-day MES & QIS operations. In this way he/she has a crucial role in the successful realization of our clients Manufacturing strategies.
Main responsibilities and key tasks
Act as a true business partner for the business on manufacturing & Quality.

Collect the business requirements and describe these in clear functional & non functional specifications

Realize successful implementation of MES/QIS in different plants through key user training, data gathering and cleansing and acting as a single point of contact during the implementation.

Roll out the different new solutions in the different plants

After implementation provide clear documentation for both the team and end users

Participate actively in the day-to-day operations (monitoring tickets, helping local keyusers)

Implement and follow up change requests

Perform end to end testing of new functionalities & support with UAT testing.

Assist colleagues in thinking of solutions in terms of "combining strengths" and "team"

Follow up the functional evolutions on systems with the focus on the infrastructure roadmap

Provide functional support for the applications via the ticketing environment during office hours
University degree (Economics, Engineer, Computer Sciences …) or equal based on experience (at least 3 years)

Knowledge of MES systems and MES – ERP integrations

Knowledge of Manufacturing Operations Management principles

Knowledge of Lean Manufacturing Principles (TPS, Lean, Six Sigma)

Excellent knowledge of English, both oral and written. Other languages are a plus.

Experience with project management is a plus

Team Player and excellent communication skills

Analytical mind and a flexible, pro-active and result driven attitude

Eager to learn

Knowledge of Business process Modelling, Use Case Diagrams, User Stories

Ability to work in an Agile System
Job complexity and challenges
In the function of the functional analyst, there will be close contact both with the end users and keyusers from the local plants across different countries as well as within the IT department. The complexity lies in the collaboration with all colleagues to implement the solutions that realize the business benefits, while respecting the project timeline, scope and budget. Continuous attention on maximizing user adoption by the business users is key as well.
The role works under daily supervision of the TeamLead, though requires a self employed, pragmatic and "can do" work behaviour.
Accountability and scope factors
The functional analyst guides the plants from old paperbased business towards state of the art shopfloor and quality applications (qualitative, performant and user friendly). Enabling them to gain quicker business insight and guide them in making factual based decisions. He/She will work with several plants in parallel and with other IT departments.