Your web browser is out of date. Update your browser for more security, speed and the best experience on this site.
Application Security Analyst
Vragen?
Hanne helpt je verder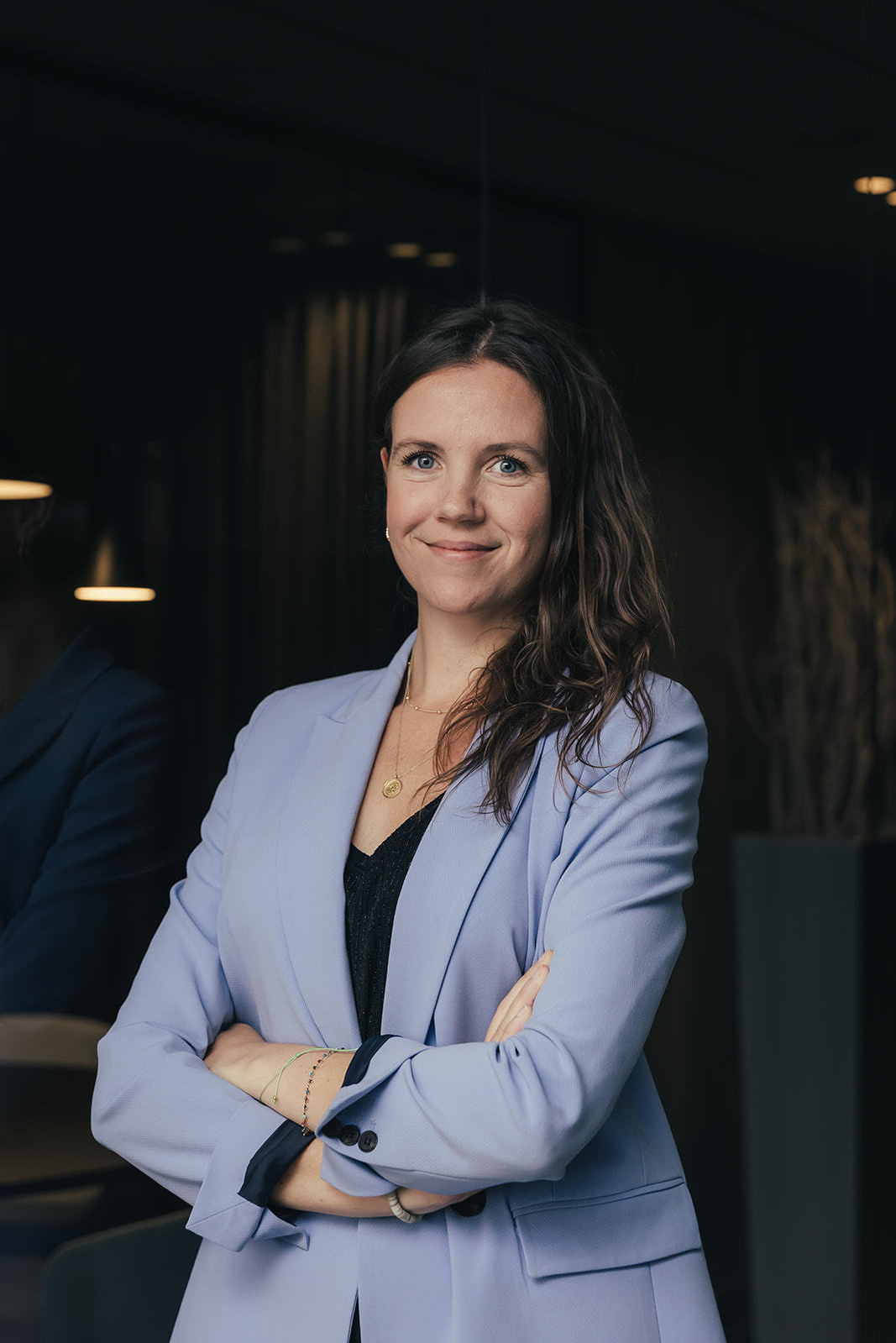 Solliciteren
Application Security Analyst
Do you have subject matter expertise in cybersecurity related matters?

Are you an innovative and insightful thinker who likes solving complex business issues for diverse clients around the world?
Work you'll do:
We have established a risk assessment process which includes the confidentiality, privacy & security impact assessment, on new and existing IT applications. As an Application Security Analyst, you will be responsible for reviewing the cybersecurity related matters within this process.
In this role as an Application Security Analyst, you will be responsibilities for:
Reviewing cyber security aspects within the delivered documentation for an IT application (architectural diagrams and descriptions, security questionnaires, etc.) and analyzing for potential cybersecurity risks.

Gathering additional information through collaborating with various stakeholders (both colleagues and vendors)

Placing the potential risks in the correct context of the sensitivity level of the processed data.

Aligning and co-reviewing with colleagues to help them understand the technical risks to data.

Negotiation, acceptance and tracking of minimum security requirements

Formally documenting the review process and presenting findings to the CISO for final approval and establishing follow-up actions

Preparing and presenting escalations to Business Risk Leaders

Reporting status to varying stakeholders
Who you'll work with:
Our IT organization is a service provider to the business units, enabling their work. Our expertise covers IT Services, Finance, Human Resources, Facilities & Procurement, Legal services, Marketing & Communications, Clients & Markets, as well as Risk services.
You will be part of the IT PMO (Project Management Office) team. You will also work in close collaboration to the Belgian confidentiality and privacy team.
Qualifications
To be considered for this role, there are certain qualifications you'll have to have. And others that would be really, really nice.
Required:
Affinity with the field of cyber security in general and Application Security in particular

Knowledge of IT systems of different architecture types (mobile, desktop, on-premise, cloud, IaaS/PaaS/SaaS …)

Knowledge of IT networks and operating systems

Knowledge of application security standards, such as OWASP

You have a first-hand experience in functional modeling;

Ability to understand findings in penetration test reports

Ability to communicate IT security concepts with stakeholders of widely varying technical backgrounds (penetration testers and developers, but also lawyers and managers)

Strong analytical skills and the ability to understand abstract concepts.

Eager to follow the cyber security industry and technology trends

Demonstrated success working with all levels of an organisation

Ability to work with individuals from different geographies

Excellent written/verbal communication and listening skills

Ability to work within a virtual team, where team members are located in different geographies
Education and experience:
Bachelor's degree in Computer Science, Information Systems or other related field or equal through experience

IT project management experience

English fluency required
Preferred:
Minimum 1-2 years of relevant work experience in a comparable position

Familiarity with ISO 27001/ISO 27002, NIST and other recognized information security standards