Your web browser is out of date. Update your browser for more security, speed and the best experience on this site.
Freelance Technical Domain Architect - Security
Project Management & Analyse
Vragen?
Hanne helpt je verder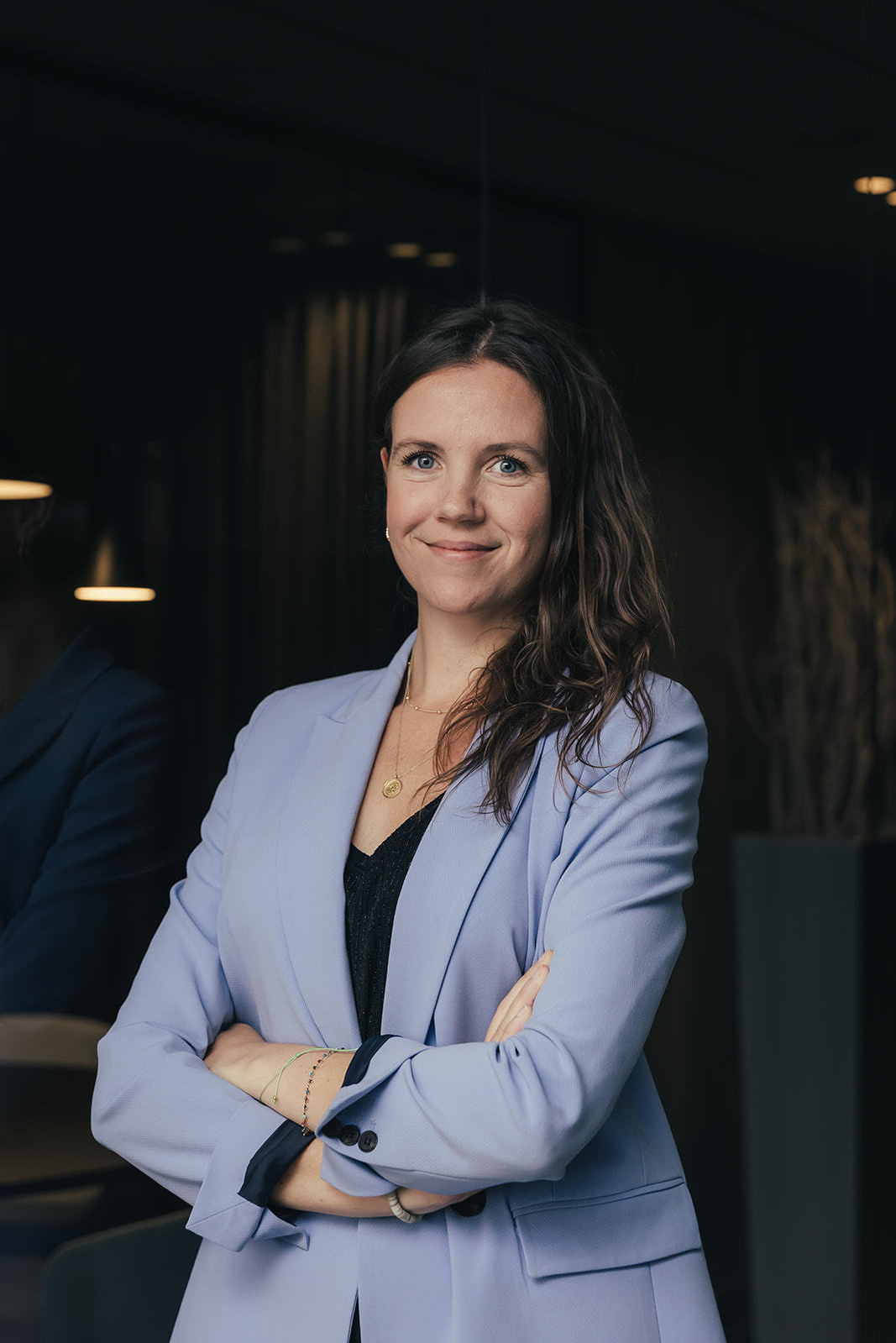 Solliciteren
Technical Domain Architect - Security

Duurtijd project: lange termijn
Locatie: Waaslandhaven
As an IT Technical Domain Architect, you will be responsible for building and implementing Technical architectures that meet set business requirements within a specific Technology Domain, in this case "Security". As part of your project assignments you will use your "Architectural Thinking" to evaluate all requirements and come up with Technology solutions in the form of Technical building blocks, that will be used to support and compose Application & Solution Building blocks.
Technical Domain Architects are responsible for a respective Technical Domain as part of the Technology Architect Layer of the wider Enterprise Architecture Framework. They are highly knowledgeable individuals in their respective domain, but with the ability to think outside of their domain in a broader architectural context. As architects they are able to understand and speak with representatives of the business, but equally able to deep dive on technical subjects, as well as convey new technical concepts to their architect peers and subject matter experts(SME's).
You will have the chance to work in a diverse IT technology landscape consisting of a hybrid cloud environment, made up of Microsoft & Oracle business applications (both on premises and SaaS), Azure, .NET custom developed apps, Biztalk, Azure Integration Services, iPaaS, IAM, opensource, VMWare virtualized, containerized workloads, etc… and all this on a global scale within a DevOps culture.
Technical Domain Architect responsibilities:
Be the technical domain architecture lead for Security within IT projects

Develop & document Technical Architecture covering functional and non functional req's

Define and communicate key Security architecture strategic plans and priorities

Drive & maintain Technology Catalogue, standards lifecycle mgmt. and roadmaps

Gather and validate requirements from stakeholders to cater a fitting Security technology

Lead and/or contribute to RFI/RFP and Technology studies

Perform Technology market and industry analysis

Ensure proper implementation of defined Security architecture, policies & configurations

Define and communicate Technology Target Architectures, capability framework and principles

Guide and steer correct usage and deployment of Security technologies

Collaborate across wider technology & application domains and with Cybersecurity & Risk
Knowledge and skills:
Deep security knowledge and experience across all aspects of IT security(application, infrastructure and data). Extensive experience in integrating security within architecture, processes, policies, governance and operations.
Technical leadership skills to lead a group of architects/engineers/developers to address a goal

Broad knowledge of Identity and Access Management(IAM) and general authentication and authorization concepts, technologies and protocols e.g. (SAML/OAuth/OIDC, Azure AD), MFA, and RBAC.

Experience with building secure architectures using "security by design, "zero trust" and "shift left" concepts

Deep knowledge of Security, Controls, Risk & Compliance standards and frameworks e.g. ISO27001, ISO27100, CIS, CSA, NIST, OWASP, etc…

Knowledge of (cloud)security controls including conditional access policies, tenant isolation, encryption methods, key management, network & application firewalls, SIEM, etc.

Experience with High Availability, Disaster Recovery and Business Continuity

Knowledge of modern application development practices, infrastructure(os, systems, storage, network, virtualization and containerization), data & information technologies

Knowledge of API, integration, event driven, (micro)services architectures

Experience working in Agile & "traditional" SDLC and hybrid methodology environments