Your web browser is out of date. Update your browser for more security, speed and the best experience on this site.
Vragen?
Hanne helpt je verder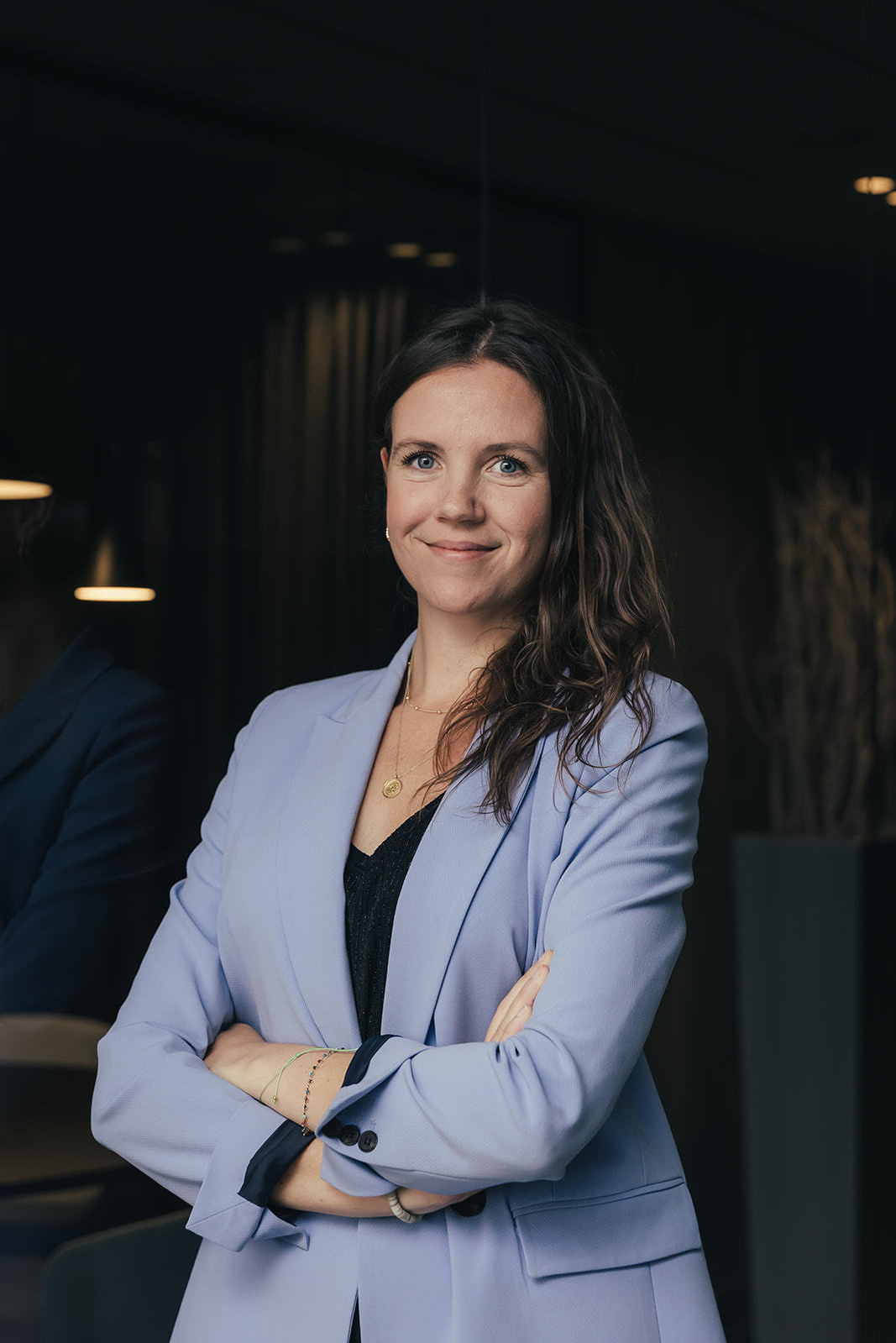 Solliciteren
ICT Service Delivery Lead
Our support desk is the prime contact point for approx. 1.200 users over 4 continents. The support desk manages all ICT non-applicative incidents and changes. This covers first & second line support and managing third line external partners. Our aim is to help our users as fast as possible trough remote support (telephone, Teams, …), with occasional onsite visits. Furthermore all changes to the workplace (devices, users, …) are executed here.
About the job
As our ICT Service Delivery Lead, you are responsible for our service delivery and report to the ICT Infrastructure Manager.
You will give support to our users and deliver standard changes with high quality and following ITIL best practices (workplace changes, user authorizations, exits, …). This in close collaboration with our external IT partners for third line support.
You will lead a team of suport desk and second line engineers (plan, coach and support) and optimize the way of working with the objective to keep the quality, efficiency and communication with end users at a high level.
About you
You combine a strong academic background with a Master's degree, with a broad IT infrastructure knowledge and experience in a leading role, where teamwork and client-orientation are at the core. Any certifications would be considered as a plus.
You have a flexible mindset and a natural drive to continuously improve processes and ways of working. Being people-minded and with good coaching skills, you are an excellent communicator with a high level of self-confidence, creativity and accuracy.
You find it easy to absorb and transfer knowledge and consider yourself as pro-active and stress resistant, someone able to cope with continuously changing situations.
Willingness to travel occasionally and strong language skills in English, Dutch and French are also important parts of who you are.
On top, our TOP values Teamspirit, Open dialogue and Passion bring you the perfect mindset to grow at Lotus Bakeries.