Your web browser is out of date. Update your browser for more security, speed and the best experience on this site.
System engineer Linux / VMware
Vragen?
Hanne helpt je verder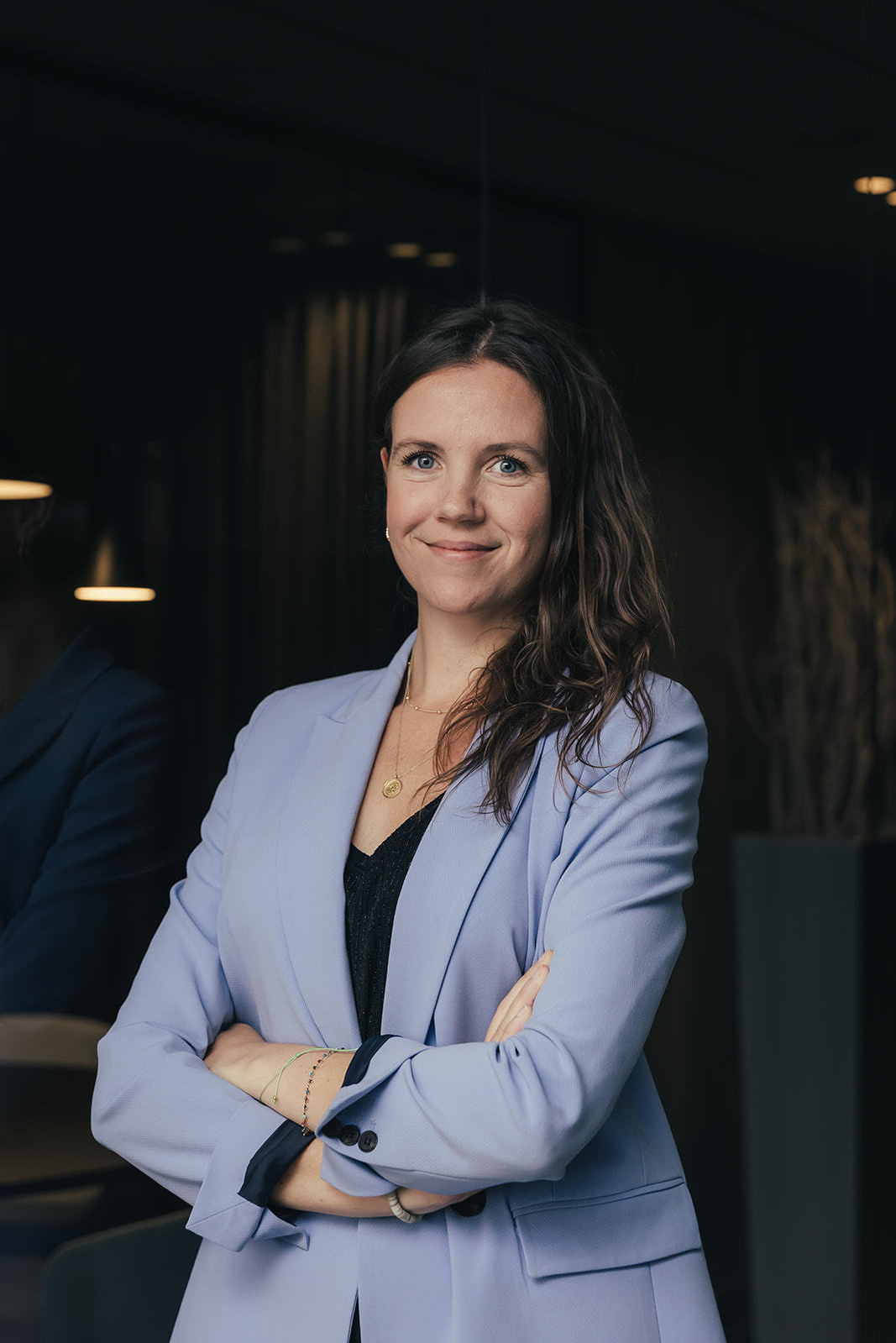 Solliciteren
Your mission is to support other IT teams with mainly Red Hat linux, VMware and other infrastructure services.
You are responsible for the DPG Media Red Hat linux environment

You follow up on daily operations

You operate the management tools to manage this environment. This includes RHEV manager & Satellite.

RHEV : You deploy, decom and patch the instances, as well as the hypervisors and tools.

VMWare : You patch/upgrade the hypervisors and perform firmware upgrades on Dell / HP hardware
Your Strengths
Must-have knowledge:

you have several years of experience in the operational management of RHEV hosts in a production environment.

You know Red Hat RHEV and Satellite inside out!
Big Plus:

Basic VMware management knowledge

patching/upgrading ESXi hosts

HP / Dell hardware knowledge
Nice-to-have knowledge:

Solaris, VXrail and experience with AWS.
You are a driven problem solver and have a significant sense of responsibility

You are a fast learner, open-minded and love a no-nonsense approach

You are critical; always looking for the 'why' of things

You are passionate about IT and always focused on quality

You are team-oriented