Your web browser is out of date. Update your browser for more security, speed and the best experience on this site.
Java Back End Developer - Privacy
Vragen?
Hanne helpt je verder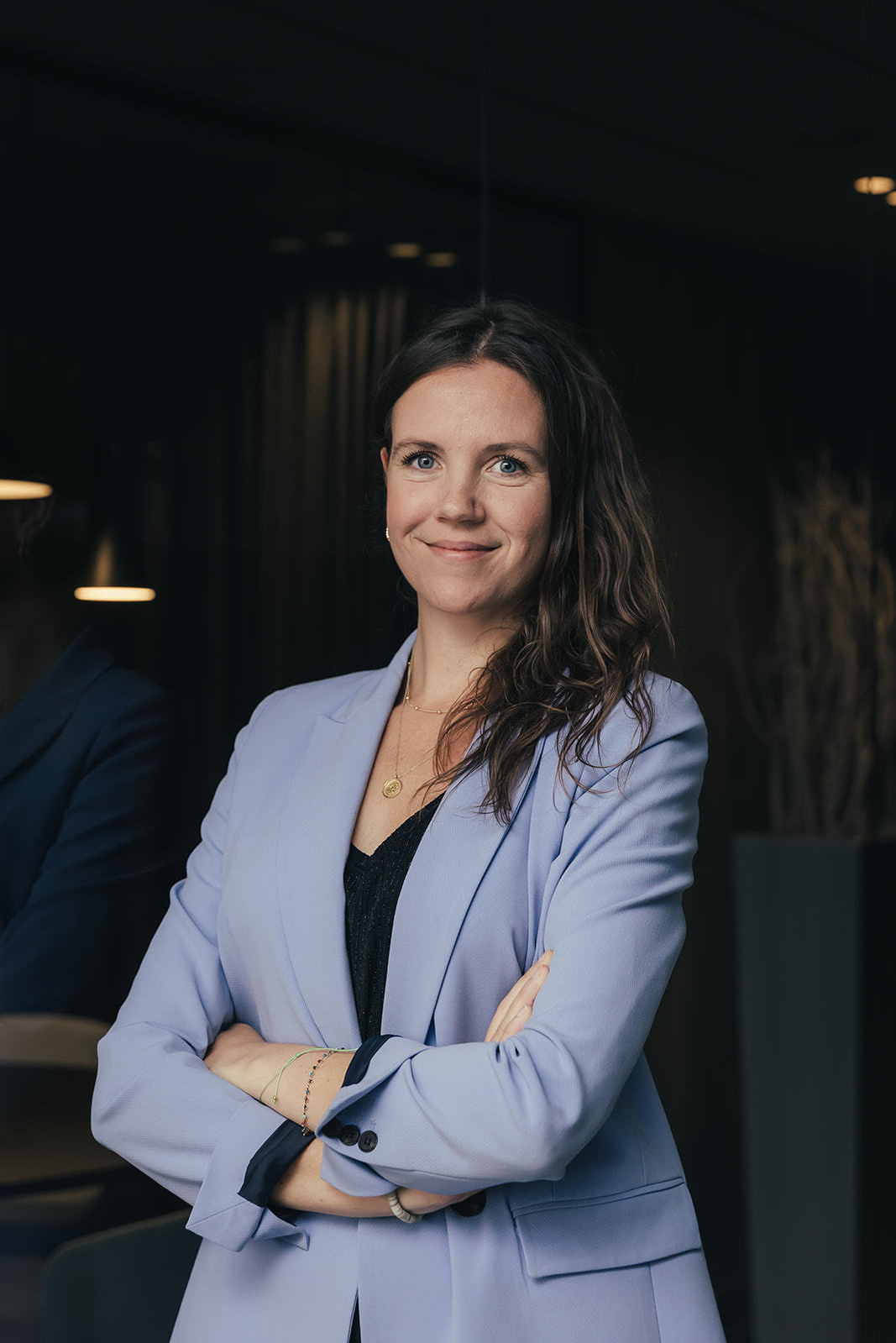 Solliciteren
Senior Java backend developer Privacy (Antwerp)
Functieomschrijving
You'll have the opportunity to join a team whose everyday activities have a real impact on our company, and perhaps even digital media as a whole. We are active in both The Netherlands and Belgium but our core team is based in Antwerp.
Functievereisten
You'll join the recently formed Privacy team to work on everything that is related to privacy. We believe that privacy is an essential part of the digital experience for all of our users and we're looking for a great Java developer to help us realise our privacy vision.
As a member of this team you'll be responsible for software craftsmanship, in the broad sense of the term. You'll help define and refine solutions to problems in close collaboration with our business stakeholders, develop the software and safeguard the technical foundation of our software platforms (including automated tests, deploy pipelines, cloud infrastructure, ...) as well as execute on full end-to-end responsibility, including production performance and monitoring.
Your homebase is Antwerp, but you don't mind some travel to Rotterdam or Amsterdam
You don't mind interacting with a wide range of people such as DPOs, developers, product owners and marketeers
You have extensive experience in working in software development teams, you understand how teams work and you can help the team grow in all directions
You believe in agile and you understand why it matters
You're a good communicator when it matters
Privacy & GDPR related topics are of (great) interest to you
Modern Java is not a secret to you and you're passionate about its ecosystem
You are well-versed in modern web technologies such as HTTP, REST & JSON
Experience with AWS, MongoDB and/or Thymeleaf would be nice