Your web browser is out of date. Update your browser for more security, speed and the best experience on this site.
Project Manager
Project Management & Analyse
Vragen?
Hanne helpt je verder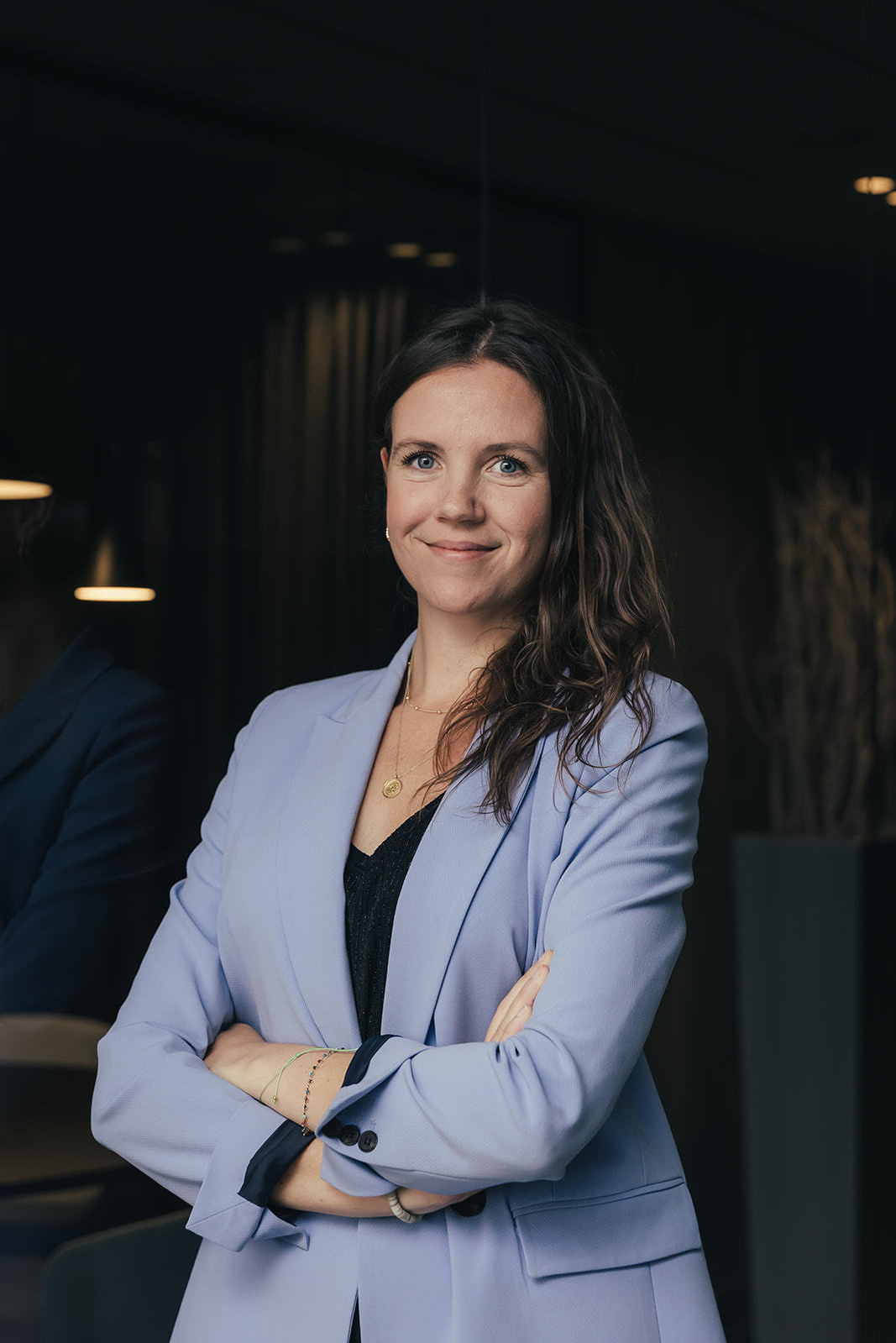 Solliciteren
As a Project Manager at our client, you'll be joining a team of colleagues well versed in cloud and IoT-based solutions for the industry.
We support manufacturing companies, machine builders and OEMs gain insights into their machine and productivity data, improve operational efficiency and offer data driven services by leveraging Industrial IoT solutions based on MS Azure, without the burden of building everything from scratch or the need to become a technical expert.
Your colleagues are professionals with a strong work ethic and a good sense of humor. You'll be able to enjoy an attractive workplace in a pleasant atmosphere. Together, we forge trust and mutual respect towards each other and our customers.
Function
You are responsible for initiating, planning, executing, managing and implementing projects
Ability to manage multiple projects at the same time, sometimes for multiple customers in a pragmatic way
You have a background in managing complex (scrum/agile based) development projects for larger industrial customers/companies
You have a high level technical understanding of development tools (Azure Devops, Github, deployment pipelines, …), Microsoft Azure services and database systems
Ideally functional/business knowledge from industrial environments (manufacturing, machine builders, …)
You will follow-up new evolutions and trends
What we offer
An interesting and varied field of work in a growing company
Personal growth and challenging work with endless possibilities to realize your ambitions
An informal working environment with innovative colleagues who strive for the very best
An attractive workplace in a friendly and pleasant atmosphere
A fulltime job offer in a dynamic team
Desired skills
You have strong communication (speaking & writing), negotiation and reporting skills, both to internal & external stakeholders, customers
You are a good people manager
You have an analytical mindset
We are not looking for a Scrum Master, but someone who is the main contact person between the customer and the internal (scrum) team who watches over the scope, planning and communication
You have an emphatic and diplomatic attitude, the ability to manage a project in a strict and proactive way and communicate in a positive, constructive way, helping both the customer and ourself to meet the financial and long-term business goals
You can ensure that the project meets the quality standards expected by the customer and by our company
You are fluent in Dutch and English, both verbal and written
You can work in a structured and accurate way