Your web browser is out of date. Update your browser for more security, speed and the best experience on this site.
Vragen?
Hanne helpt je verder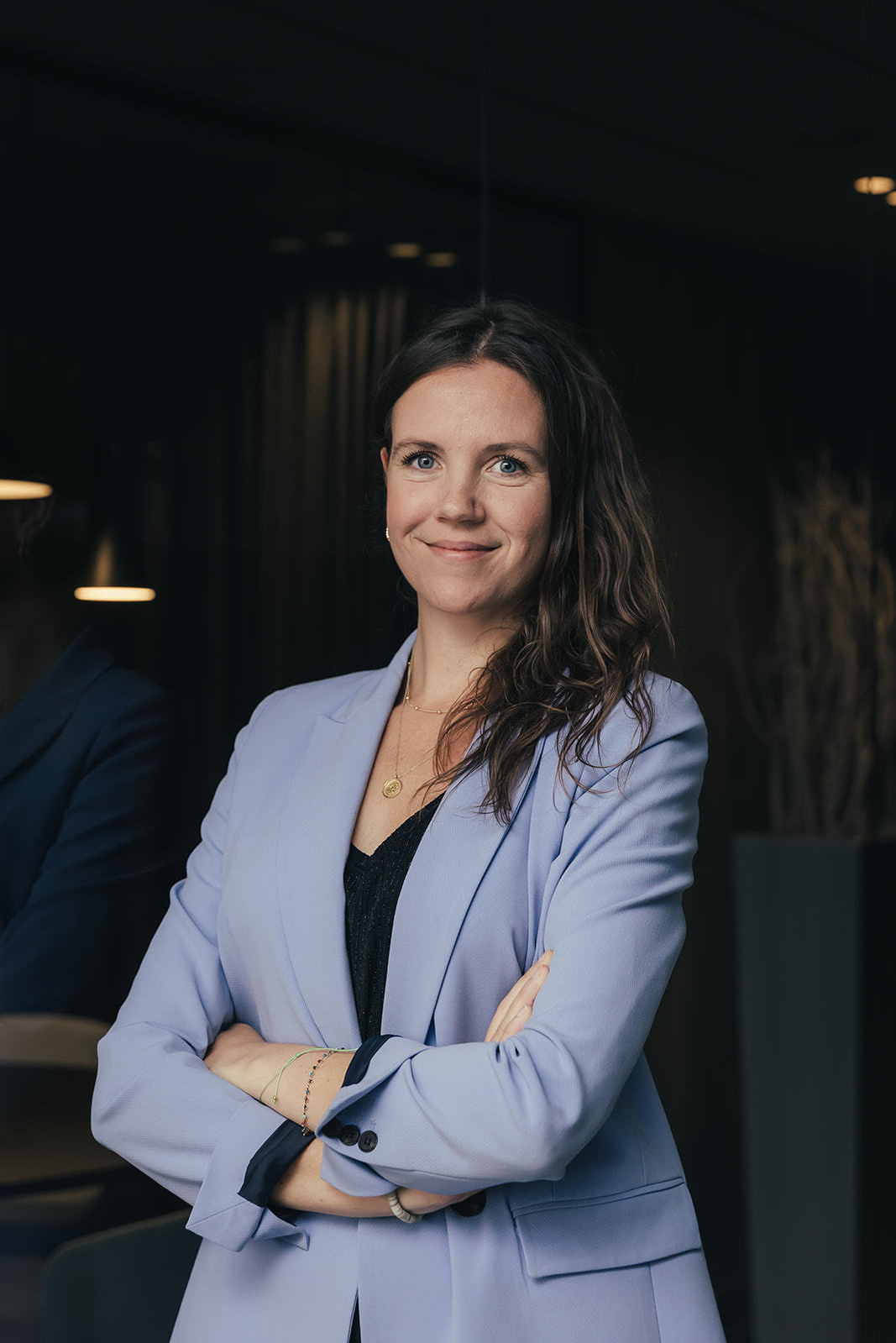 Solliciteren
Project from scratch: new cloud & webbased simulation software!

Responsabilities:
Together with the team you are responsible for the whole development process, from the requirements analysis, conceptual design, detailed system design, building prototypes, implementation, testing, showcases and giving demos, to the final delivery of the product.

Requirements:
Communication skills are important to collaborate with software engineers, product management and mechanical engineering teams.
Excellent programming skills.
Design the back end architecture of our new generation of software.
You will collaborate with the other developers to design, code, test, deploy and maintain features.
Aspire to create the best quality systems, by writing unit tests and contributing to BDD acceptance tests, and by being a distinguished code reviewer.
Proactively analyze and improve systems on efficiency, scalability, and stability.
Embrace software craftsmanship and be involved with improving the development culture of the team.
Analyse and solve field issues.
Experience with cloud applications & web architecture.
Experience with machine learning and artificial intelligence.
Experience with RESTful APIs (e.g., OpenAPI, Swagger).
Knowledge of deployment of cloud systems (containers & container orchestration).
Experience with Azure, Mircroservices, Kubernetes, Containers.
Knowledge of Python
Practical experience with CI/CD e.g., Jenkins, Bitbucket or others.
Experience with unit testing, BDD, machine behavior, regulation algorithms, simulation, data processing, and software security.
You love presenting new ideas, methods and technologies to the team because you are convinced there is always a better way.